The CRAZY amount Mariah Carey earns in royalties at Christmas time
Publish Date

Saturday, 30 December 2017, 9:49AM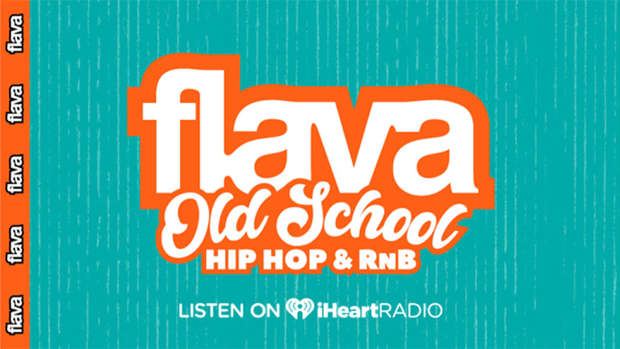 Nothing says Christmas like music, well nothing says Christmas more like one particular song. Mariah Carey's 'All I Want For Christmas Is You' is a Christmas banger anyone of any age in your family will happily sing along to.
Originally released in 1994, the festive pop song quickly became a modern Christmas classic, and 23 years later is bigger than ever. This week it entered the US Billboard Hot 100 top 10 for the very first time (chart rules meant the single was ineligible to chart during its initial release). In Australia, it sits at number 11 on this week's chart, while in the UK, it's at number five — a worldwide hit single, more than two decades on.
Carey and collaborator Walter Afanasieff reportedly "carved out the chords, structure and melody for the song in just a quarter of an hour" — short work for a song that could easily fund Carey's extravagant lifestyle for the rest of her life.
The Economist reports that, as of 2017, All I Want For Christmas Is You has earned over NZ$85 million ($US60 million) in royalties for Carey and Afanasieff. That averages out to $3.6 million a year since its release.
It's by far the most popular Christmas song on streaming site Spotify, accounting for 210 million of the 1 billion streams of the 13 most popular Christmas songs.
With global sales of over 16 million copies, the song is also the 11th best-selling single of all time (another festive season or two should see it bumped into the top 10, though).
This article was first published at nzherald.co.nz and was republished here with permission.