The connection Kevin Hart shares with Usher and Beyonce thanks to Aotearoa
Publish Date

Thursday, 13 December 2018, 7:55PM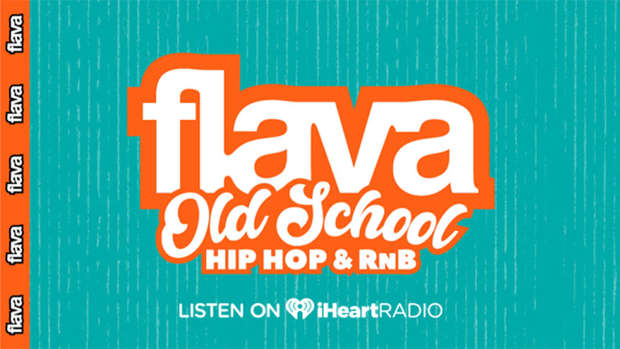 Kevin Hart now has a special connection with Aotearoa after he was gifted a piece of KIRI NATHAN pounamu following his show in Auckland on Tuesday night. 
The pounamu was gifted by Jay Tewake. 
READ MORE: Kevin Hart drops by the Flava studio!
Kiri posted some screengrabs of the pounamu on her social media account and explained that the pounamu is a "Hei Matau Kahurangi" variety of authentic Pounamu. It represents provider, abundance, safety over water - travel. 
Kiri, who is Ast's mum, has previously made Pounamu which have been given to stars including Usher, just recently at Friday Jams LIVE as well as Beyonce and Prince Harry and Meghan Markle. 
Kevin also posted about the Pounamu on his Instagram story, taunting Dwyane "The Rock" Johnson with his new taonga. 
We're excited for Kevin to take his taonga back to the US, and hopefully, we'll see him wearing it in the future!