The BeyHive is not impressed with Kim Kardashian after her recent Instagram posts
Publish Date

Monday, 3 April 2017, 9:14AM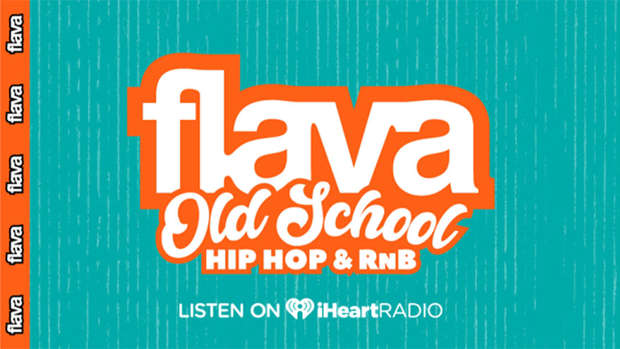 It's like Kim Kardashian is a puppeteer and we are merely the puppets that she is controlling.
Kim K has posted some extremely vague images to Instagram and naturally the world is freaking out! None more so than the BeyHive who are adamant that Kim is trying to steal the limelight from the wedding anniversary of Beyonce and Jay Z (not that anyone owns that day or anything...)
So, like good worker Beys they are, the BeyHive reminded Kimmy who the REAL royal family is:



She followed that post with another that said new drop, which would anger people even more because if she's getting into music, AGAIN, we literally think that would be the end of the world, although her followers seem all for it! What could it all mean? Music? Could it be a baby? So many questions.
Don't know what you think Flava fam? Music? Baby? Guess we'll just have to wait until the 4th to find out.