The awkward moment Offset crashes Cardi B's concert
Publish Date

Tuesday, 18 December 2018, 12:02PM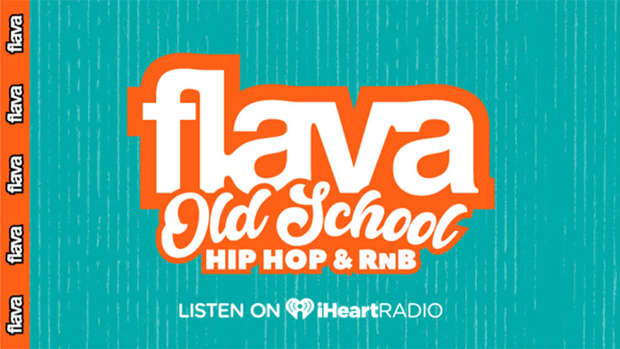 The internet has gone crazy over Offset's awkward attempt at trying to get his ex-wife Cardi B back. 
The rapper and singer famously shocked the hip hop world a couple of weeks ago, with Cardi announcing that the pair had split up following rumours that Offset had cheated on her. 
Now, Offset has gone to great lengths to try and get Cardi to take him back, by crashing her stage with a massive 'Take Me Back Cardi' sign, made out of white and red roses.
Speaking on stage, Offset said: "I just wanna tell you I'm sorry. In person, in front of the world. Whatever I gotta do to show you I love you."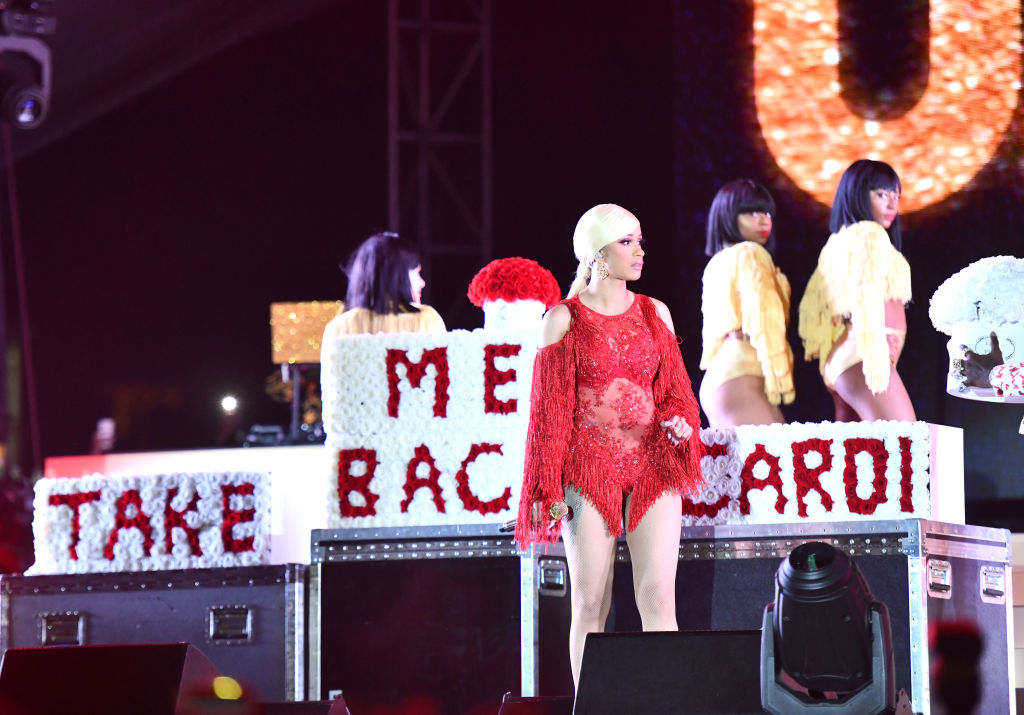 Photo / Getty Images
But Cardi seemed less than impressed and can be seen kicking him Offset off the stage and had the massive sign removed as well as telling him to "Stop". 
Some fans are speaking out about the awkward encounter, with some even saying that the entire ordeal was a setup - because Cardi's publicist was involved in Offset's extravagant arrangement. 
Video / dailymail.co.uk
READ MORE: Cardi B crashes during Carpool Karaoke!
Offset has spoken out since the concert saying that he is glad everything is out in the open. 
It all comes after a very public break up between the couple, with Cardi still undecided on how the relationship will work between the two, who have their daughter Kulture together. 
READ MORE: Cardi B and Offset have broken up!
Insiders report that Cardi B and Offset plan to spend at least Christmas Eve and Christmas Day with their five-month-old girl.
Eek! Who knows if they'll get back together, but either way, there's a long road ahead!