Cardi B and Offset have broken up!
Publish Date

Thursday, 6 December 2018, 12:08PM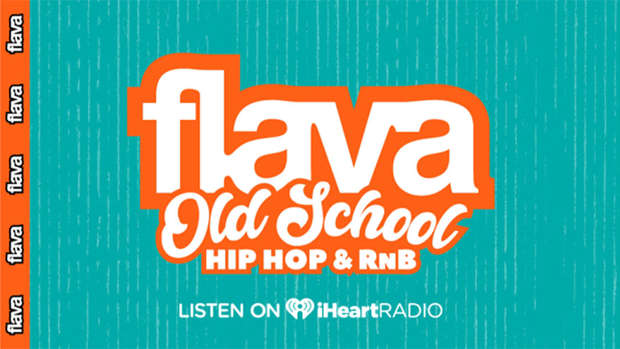 Cardi B and Offset have split up!
The 26-year-old rapper has explained she and the Migos rapper - who married in September 2017 and welcomed daughter Kulture into the world in July - "grew out of love" but are still "really good" friends and business partners.
Cardi shared a video on Instagram titled "There you go ... peace and love", and in the clip she said: "So everybody been bugging me and everything and you know I've been trying to work things out with my baby father for a hot minute now.
READ MORE: Cardi B shouts out the Royal Family Dance Crew
"We are really good friends and we are really good business partners-- you know he's always somebody that I run to to talk to, and we got a lot of love for each other but things just haven't been working out between us for a long time.
Many fans have speculated the video may be a prank as it was only a few days ago that Cardi shared photos of the couple kissing at a basketball game.
In June, the 'Bartier Cardi' singer revealed she and Offset had secretly got married.
She wrote at the time: "There are so many moments that I share with the world and then there are moments that I want to keep for myself! Getting married was one of those moments! Our relationship was so new breaking up and making up and we had a lot of growing up to do but we was so in love we didn't want to lose each other, was one morning in September we woke up and decided to get married."
This article was originally published on nzherald.co.nz and is republished here with permission