Stars pay tribute in concert to Mac Miller
Publish Date

Monday, 10 September 2018, 2:36PM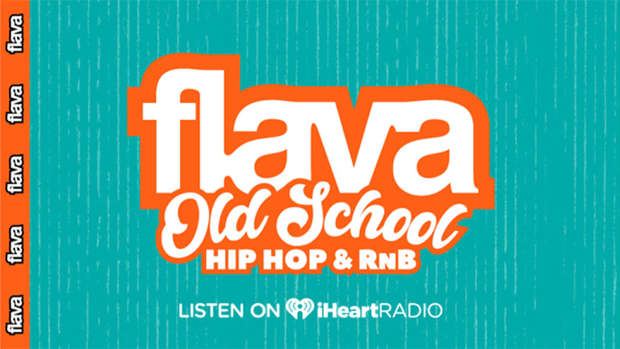 Stars around the world have paid tribute to rapper Mac Miller in their concerts. 
Childish Gambino remembered Miller during his concert in Chicago in which he asked fans not to film in order to not "commodify this moment". He spoke about the late rapper's warmness and love of music. 
In his emotional tribute, Childish said: "I'm a very sensitive person… but this Mac Miller s**t got me f***d up. He was so nice. He was the sweetest guy. And we were both internet music kids, and a lot of critics were like, 'This corny-ass white dude, this corny-ass black dude,' and we used to talk. And this kid, he just loved music.".
Gambino finished his tribute by dedicating his song "Riot" to Miller. "I just wanna say 'I love you Mac,' and I just want to tell you that I love you and this song is for him because I feel like sometimes he wanted to let go". 
Read More:
Rapper G-Eazy has also paid tribute to Miller. At his concert in Florida, G-Eazy broke down on stage as he performed his track ' Everything will be OK' in honour of Miller. 
"I swear, life is so f*****g fragile," G-Eazy said, as a giant photo of Miller filled the screen behind him. "Appreciate the moment. Be present in it. Tell people you love you care about them."
Read More:
Elton John has also dedicated his performance to Mac Miller. He paid homage to the late Pittsburgh rapper during one of his shows in Miller's home state. 
John took a break in his set to dedicate a rendition of his song "Don't Let the Sun Go Down on Me" to Mac.
"I would like to dedicate this song to Mac Miller, who unbelievably, at 26 years of age, passed away yesterday," Elton John said.
"It's inconceivable that someone as young that has so much talent can do that. I would like to pass all of our love and best wishes to his loved ones, his family, his friends. And Mac, wherever you are, I hope you are happy now."
Mac Miller was found dead at his Los Angeles home on Saturday morning (NZ Time) after a suspected drug overdose.
Many friends and fans of Miller have taken to social media to pay tribute to him. Take a look here at some of the messages.