The world reacts to Mac Miller's death
Publish Date

Saturday, 8 September 2018, 11:19AM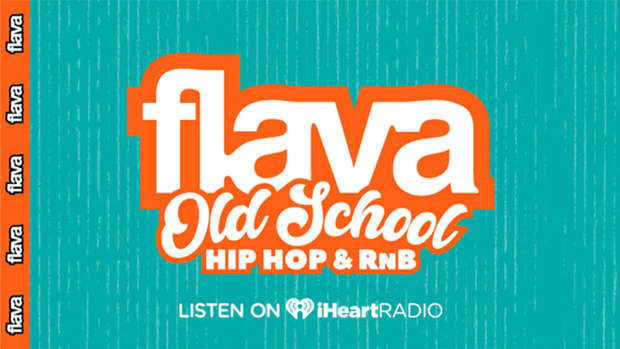 Rapper Mac Miller, who previously dated Ariana Grande, has passed away at the age of 26. 
He was found unconscious at his home in Los Angeles and was pronounced dead by paramedics, TMZ reported.
Mac Miller's real name is Malcolm McCormick and has battled with drug use for years and TMZ has reported that his death was an overdose. Miller has been in a bit of trouble recently, just last month last month, he was charged with two counts of Driving Under the Influence. He was found to be twice the legal alcohol limit when he was arrested for drink driving.
Hours before his death, Miller posted an Instagram story where a vinyl record is seen playing, featuring lyrics from one of his songs, So it Goes.
Read More:
Following his arrest, Ariana - who is now engaged to TV star Pete Davidson - tweeted: "Pls take care of yourself.
His relationship with Ariana Grande ended in May, after two years together.
Mac Miller was probably best known in New Zealand for his relationship to Ariana Grande, but he recently released his new studio album "Swimming". He also featured on Ariana's track, "The Way".
Fans from around the world have reacted to his death and tributes have flowed in from around the world:
Read More:
There have also been tributes from other well-known artists. Chance the Rapper tweeted about his memories and sadness at Mac Miller's death. 
Jaden Smith also expressed his sadness
Snoop Dogg remembered the time they spent time together on the set of Scary Movie 5.
Charlie Puth tweeted that he wished he'd spent more time with Mac Miller recently:
Other stars have also posted their messages of sadness on social media:
Rest in Peace Mac <3