Shaun Johnson got Kayla Cullen the worst birthday present ever!
Publish Date

Wednesday, 14 February 2018, 9:28AM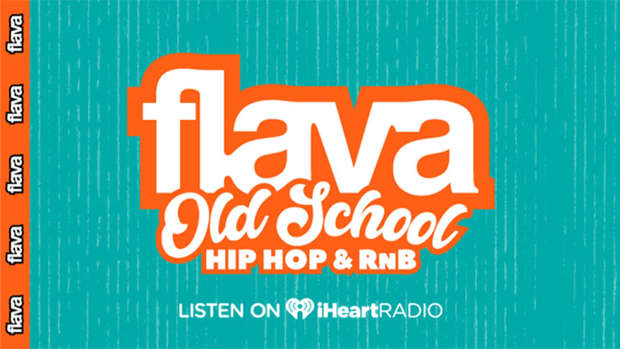 Yesterday the Silverferns superstar turned 26 years old. Everyone knows your boyfriend's supposed to spoil you on your special day right? Well, Shaun Johnson took birthday presents to the next level this year. 
He got Kayla a vacuum.... a VACUUM! WTF
Safe to say she was not impressed. Shaun, on the other hand, seems to think it's highly entertaining.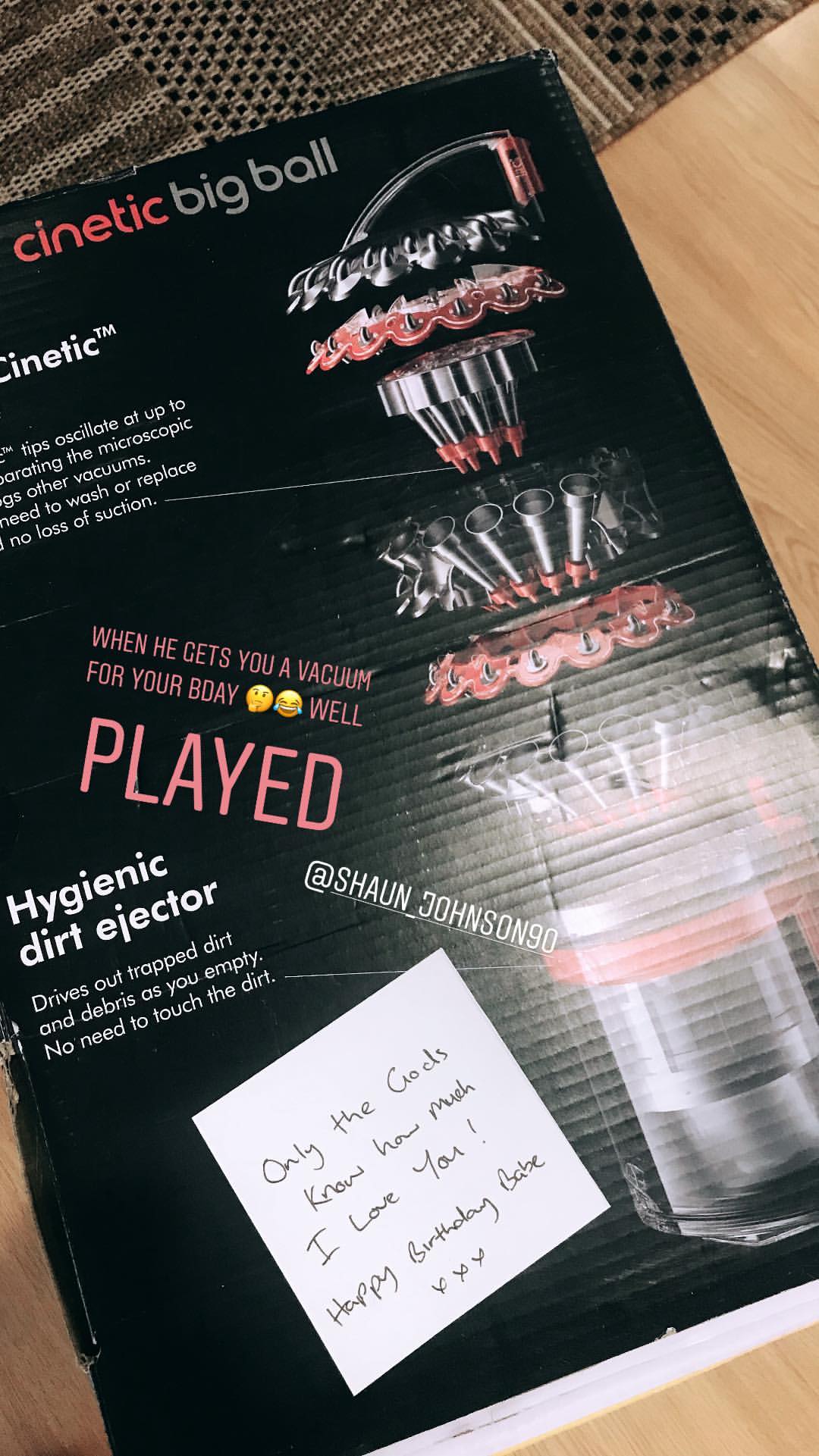 You can hear her saying "I did say I wanted a vacuum but like not for my birthday", meanwhile you can hear Shaun, "Babe, are you grateful for the present I got you?". 
Well played Shaun, well played.
After the awkward vacuum encounter eventually, Shaun gave Kayla her proper present, a camera she's always wanted!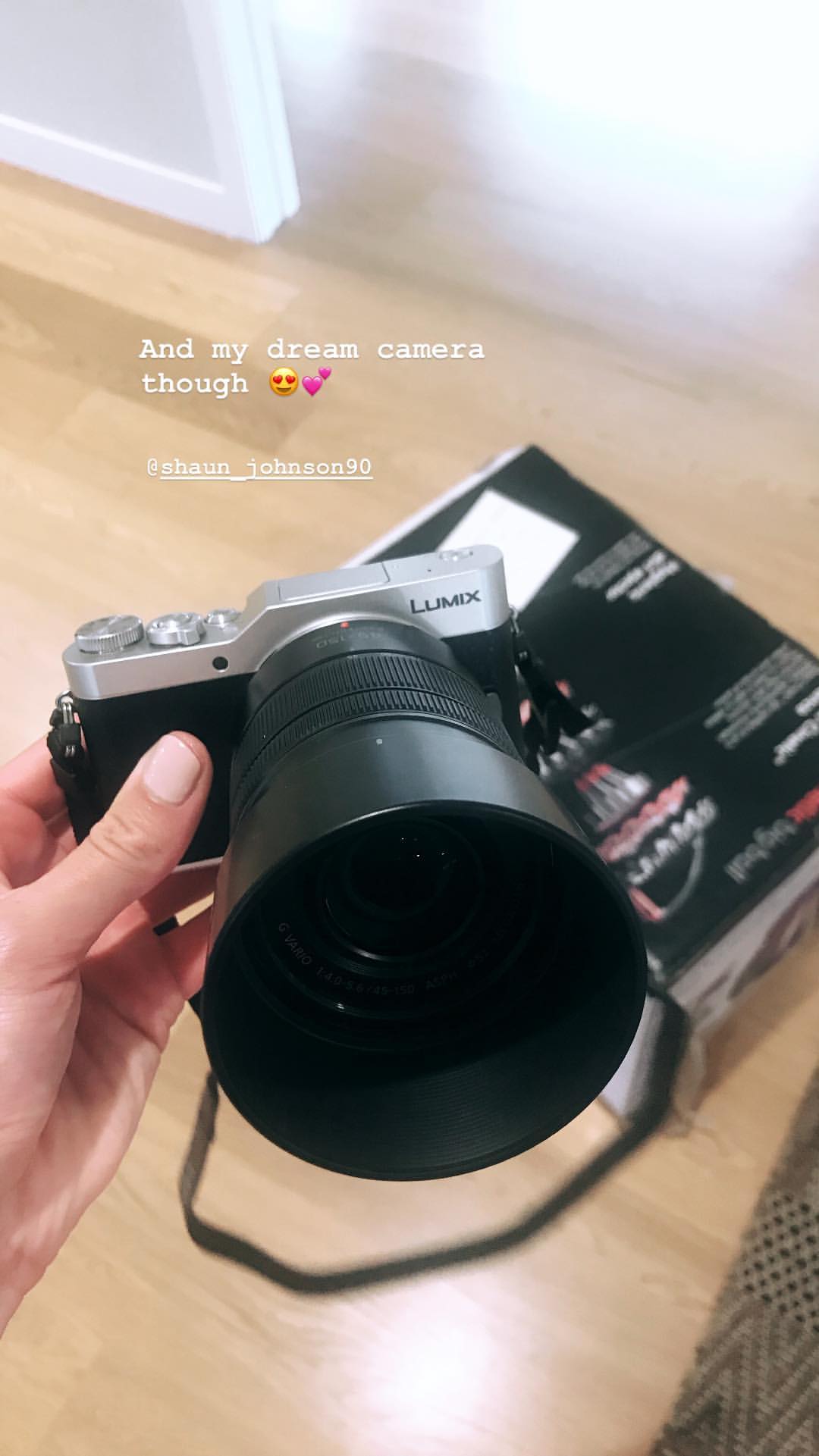 You guys are super cute! Happy Birthday Kayla.