Turns out Shaun Johnson's 'terrible' birthday present for Kayla Cullen wasn't so bad after all
Publish Date

Thursday, 15 February 2018, 9:27AM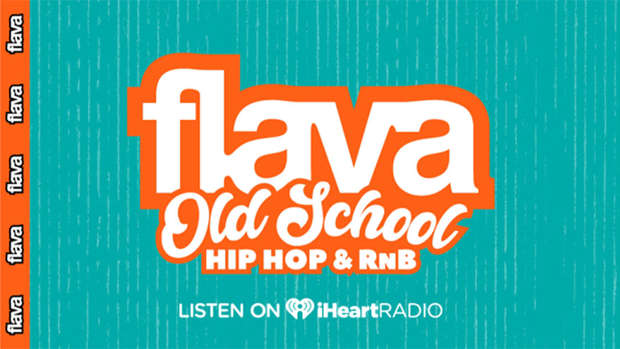 Yesterday the world ratted Warriors Shaun Johnson out for giving his girlfriend Kayla Cullen quite possibly the worst birthday present you could imagine... a vacuum.
Although Kayla had mentioned she wanted one, she made it very clear to Shaun after that she was not impressed with her birthday gift.
However, Kayla's attitude towards the vacuum took a positive turn last night providing some more great entertainment during the late night scrolling on Instagram.
Shaun uploaded a video of Kayla putting the vacuum together with the caption 'It's growing on her... better attitude today'. Ohh the cheek of the man.
Ohh but the jokes didn't stop there when it was all put together, he posted her using the vacuum... however Ella their adorable doggy didn't seem so sure!
The last laugh was on Shaun though.
Well at least we know their house is going to be clean!