Scribe has sent out a message to New Zealand in this Insta-post
Publish Date

Wednesday, 13 September 2017, 11:41AM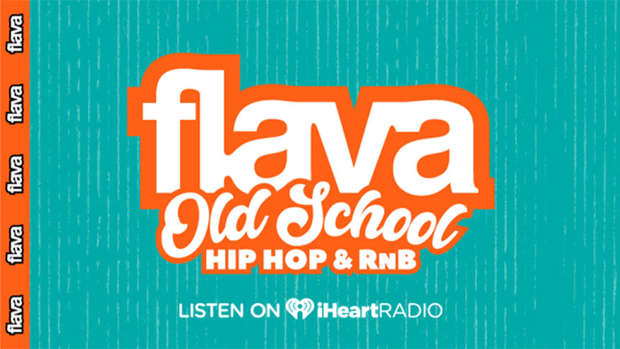 He's been a trending topic in New Zealand over the past month and whilst almost everyone had their piece to say about Scribe, he's remained relatively quiet while everything was happening around him.
Yet here we are today and one of New Zealand's premier MC's has a message for New Zealand, and it's a message of change and something everyone can be proud of, he's ready to show New Zealand and the world that he's ready to change! And if this is anything to go by, everyone at Flava is 100% proud and behind his journey back to being the Crusader we all know and love!
Scribe has had issues in the past and in earlier in the year he took to Instagram to reveal that he had put himself into rehab to help tackle those inner demons. By the looks of things, he could be back in studio and we're excited!