Scribe's latest message makes us super proud of him!
Publish Date

Tuesday, 6 November 2018, 9:07PM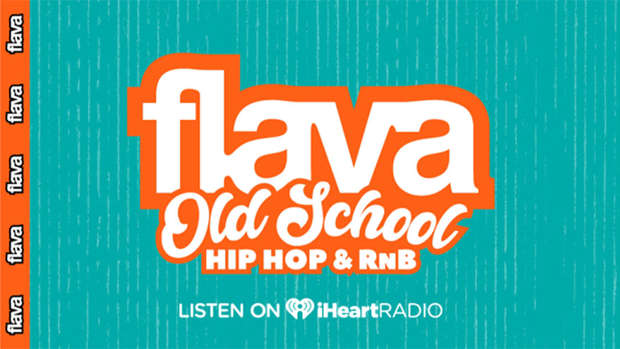 Scribe posted a super encouraging message to his Instagram yesterday.
The image was of a screenshot of a message he had sent to his entire contact list.
Scribe has had his fair share of troubles in the last year or so, but the image he posted explained that he was removing himself from a toxic environment.
READ MORE: Scribe has sent out a message to New Zealand in this Insta-post
Scribe goes on in the Instagram caption to explain that he is 100 days clean, but isn't celebrating just yet; and that he was taking one second at a time. 
He finishes the post with a message for his fans: "I got bigger mountains to climb and so do you. You're not alone.. join me. Love you"
Flava is 100% proud and behind you bro - we can't wait to see and hear what you've got in store for us!