Russell Westbrook drops a killer WWE move on our Steven Adams!
Publish Date

Thursday, 14 December 2017, 4:33PM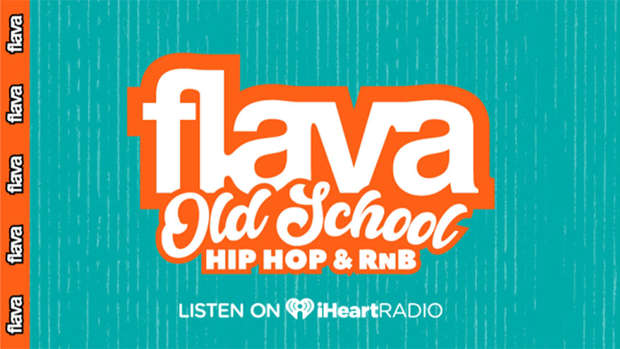 OUTTA KNOW WHERE!!!!
The OKC Thunder are enjoying a nice run of form at the moment, they're 5 wins out of the last 7 matches and ya boi Steven Adams is bringing the goods, even racking up a double-double against the Pacers today.
So how does one teammate celebrate a buddy's good run of form??? Giving him an RKO of course! In the heat of Russ' moment, the OKC point guard treated Steven Adams to a classic RKO:
We like the way OKC operates!