NBA star reveals how Steven Adams talks trash and it's such a Kiwi thing!
Publish Date

Friday, 15 December 2017, 2:54PM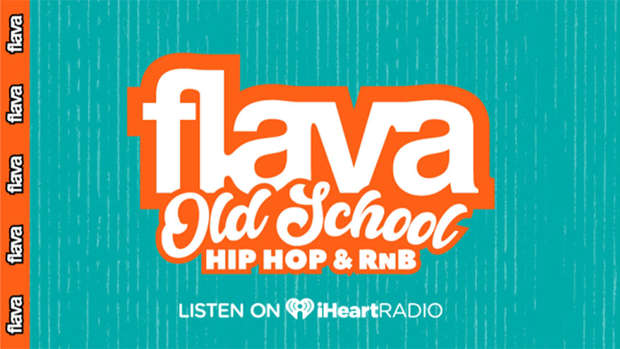 If we thought Steven Adams was going to be brotherless since fellow 'Stache Bro' Enes Kanter was sent to New York, we may be mistaken.
But in other news, have you ever wondered, what would Steven Adams say???? Well, straight out of the horses mouth, the horse being the guy who has to defend him, Stephenson reveals what Adams said to him during their game.
Stephenson revealed in an interview that during the game, one of the pacers hit him and instead of his calm and usual demeanour, Adams turns back to him and tells him to "hit me harder"
If that's not the most Kiwi and out-the-gate thing he could say, we don't know what is! Maybe some Once Were Warriors lines might do the trick!