Rihanna hits out at Donald Trump for using her music at his rallies
Publish Date

Monday, 5 November 2018, 8:43PM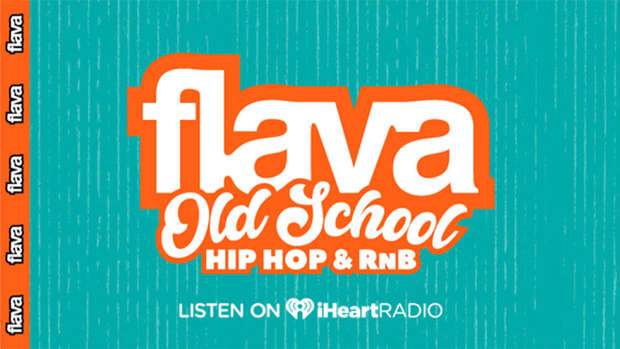 Rihanna has slammed Donald Trump for using her music at his "Make America Great Again" rallies. 
A Washington Post journalist took to Twitter to post that Rihanna's song 'Don't Stop the Music' was blaring at one of Trump's rallies as they hand out free t-shirts to the crowd. 
Rihanna snapped back at the Tweet with some sass, saying that her music wouldn't be playing 'much longer'!
READ MORE: Why Rihanna has been slammed as a 'racist' over her Vogue cover
And Rihanna isn't the first artist to do this; it comes after artists such as Aerosmith, R.E.M., and Pharrell Williams made moves to stop Trump from using their music at his rallies. 
Pharrell Williams sent this scathing legal threat letter to Donald Trump's team after he used his song 'Happy' at one of his events, on the day 11 people were shot in Pittsburgh, USA. 
At this rate, it'll be hard for Trump to find any music to play at his rallies!