R Kelly's ex-wife opens up about PTSD following his alleged assault on her
Publish Date

Tuesday, 9 October 2018, 3:23PM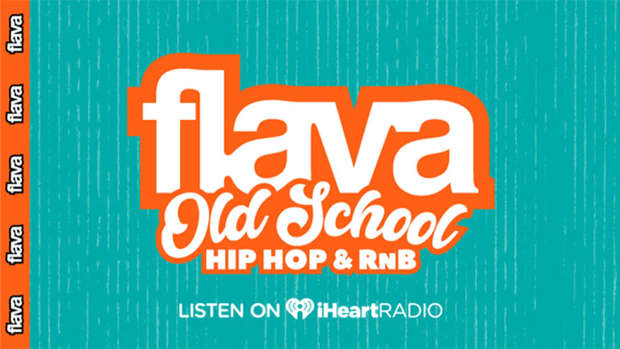 R Kelly's ex-wife Andrea Kelly has opened up about her marriage problems with the R&B singer. 
She appeared on US TV show "The View" where she claimed that she suffers PTSD (Post Traumatic Stress Disorder) because of an assault by her now ex-husband R Kelly. 
'I thought I was gonna die in the back of the Hummer because of what he had done,' said the dancer.
READ MORE: R Kelly finally opens up about sexual assault allegations in song
Talking about the alleged attack, which she says occurred in the back of a Hummer: 'He'd taken this left arm and pulled it behind me and his weight was on my body, but he didn't realize his forearm was on my neck.'
'So as he's pressing down, my breathing is getting laboured.'
R Kelly and Andrea Kelly divorced in 2009 after 13 years of marriage. R Kelly was previously married to singer Aaliyah, however, she was 15 and he was 27 - that's an age gap! 
During the interview, Andrea also recalled a time when R Kelly 'hogtied' her, only allowing her to escape after he fell asleep.
This article includes excerpts from dailymail.co.uk which are republished here with permission.