Parris Goebel hits out at Woman's Day after 'shocking' front page story
Publish Date

Monday, 12 March 2018, 9:15AM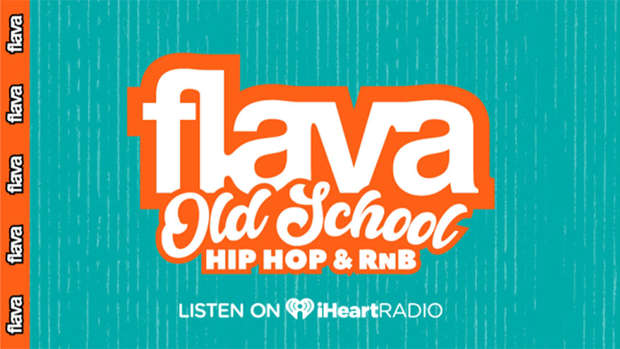 Kiwi choreographer Parris Goebel has hit out at Woman's Day for using her struggles with mental health to sell copies of the magazine.
"Wow, how insensitive and what a sad way to portray a painful part of my life to try and sell your magazine!"
She was "spitting on this mag as we speak".
The choreographer and dancer took to Instagram on Sunday to express that she had never felt so "exploited in her career".
"I am so disgusted and disappointed.
"I had no say or approval in what was being printed in this magazine but I had such a great photo shoot and interview with Womans Day mag that I was so excited to see the magazine today ..." Goebel said.
She was disappointed to see the headlines "Suicidal to Superstar" ... "Parris Goebel's shocking confessions".
The preview copy for March 19 featuring Goebel, Jay-Jay Harvey and Schapelle Corby prompted many users to express their outrage on the Woman's Day official Instagram.
One user said, "hope no one buys this magazine. It's disgusting, what a way to try and sell your magazine", while another said, "so you're just not gonna address the situation regarding your disrespectful headline and article about @parrisgoebel? not even an apology for how insensitive or invasive it was".
Woman's Day editor Sido Kitchin said she was very sorry if Goebel had been offended with the coverage which was not her intention.
"Parris is incredibly inspirational and I thought her courage in speaking out would potentially be very helpful – particularly in New Zealand, where youth suicide rates are the worst in the developed world - and I was proud to carry a story that would increase much-needed conversation around this area of mental health."
The article was running in conjunction with the release of Goebel's book Young Queen due out this Thursday, March 15.
Parris spoke openly in the book and at length in the story about her struggles with depression and suicidal thoughts as a teenager – along with a strong message that she wants young people with mental health issues to know they are not alone and there is help out there, Kitchin said.
Where to get help:
• Lifeline: 0800 543 354 (available 24/7)
• Suicide Crisis Helpline: 0508 828 865 (0508 TAUTOKO) (available 24/7)
• Youthline: 0800 376 633
• Kidsline: 0800 543 754 (available 24/7)
• Whatsup: 0800 942 8787 (1pm to 11pm)
• Depression helpline: 0800 111 757 (available 24/7)
• Rainbow Youth: (09) 376 4155
• Samaritans 0800 726 666
• If it is an emergency and you feel like you or someone else is at risk, call 111.
NZ Herald