Oh shhh*t! Cardi B has just been arrested...
Publish Date

Tuesday, 2 October 2018, 12:51PM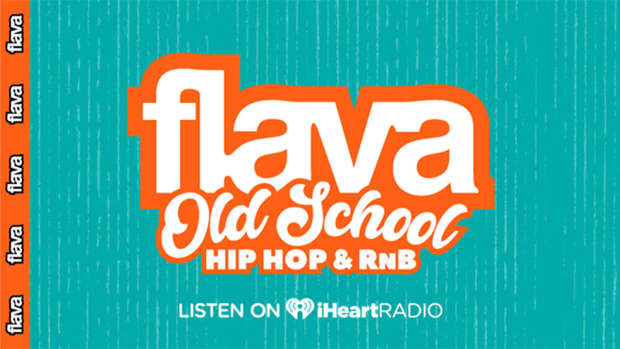 Typical Cardi B, walking out of the club and then THIS happens …
Cardi B has been charged with assault and reckless endangerment.
Cardi handed herself into police on Monday (01.10.18) and was charged with the two misdemeanour offences.
It comes after she allegedly ordered an attack on two bartenders at Angels Strip Club in Queens, New York, in August.
READ MORE: Cardi B just disrespected Nicki Minaj is the worst way...
The 25-year-old rapper reportedly had her mug shot and her fingerprints taken at the station before she was handed the arraignment date of October 29.
The attorney for the alleged victims, Joe Tacopina, said that Cardi "continues to threaten them and clearly thinks her celebrity status is going to get her out of this. But it doesn't matter if her name is Cardi B or Carl B ... if she commits violent assaults she will be brought to justice."
It was claimed that Cardi B had a long-standing issue with bartenders Jade and Baddie Gi because of Cardi mistakenly thinking that one of the bartenders had slept with her husband Offset, who she has two-month-old daughter Kulture with.
And when she came face-to-face with the bartenders at the club, where Offset was performing with his band Migos, she apparently ordered her crew to attack them with bottles, chairs and a hookah smoking device.
The women were both hurt in the attack, however, didn't want any medical attention.
Insiders are claiming however that the attack was "spontaneous" and was triggered after someone threw a drink.
Jade previously claimed that earlier in August, five people close to Cardi attacked her by "grabbing her hair, punching her and hitting her with an ashtray".
And later on in August, the bartenders claimed that Cardi's crew threw bottles and chairs at them both.
While they admit Cardi did not physically attack them, they have claimed that she yelled: "I'm blood, I'll f**k you bitches up!"
Cardi has denied the allegations against her and previously accused the sisters of seeking publicity.
What a photo of Cardi tho - still being herself even as she leaves the police station, but it definitely sounds like Cardi's caught herself up in some messy stuff!
This article was first published by Bang SHOWBIZ! and is republished here with permission.