Offset's romantic setup for Cardi B is insane!
Publish Date

Tuesday, 5 March 2019, 12:59PM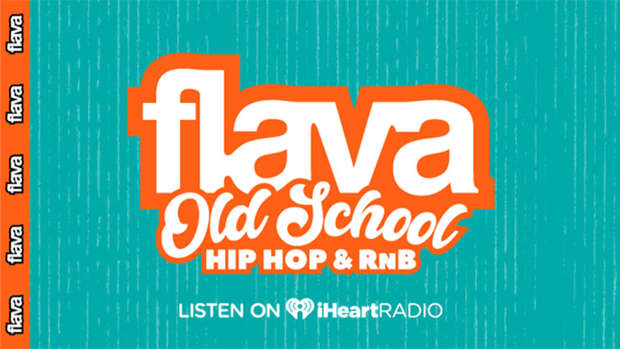 Cardi B has been treated by her man Offset to a pretty extravagant setup complete with roses and candles, leading to their bed. 
Cardi posted a video of the setup to her Instagram, which features the Sia song Titanium playing in the background. 
It comes after Offset celebrated his son Kody's 4th birthday. Offset posted to social media saying "Happy Bday King Kody". Fans were a bit shocked to see the kid wearing a ton of bling, despite his young age.
It's not the first time Offset has gifted Cardi something massive. Back in December, he gifted Cardi thousands of dollars worth of handbags and jewellery with many people seeing it as an attempt to get brownie points after Offset's cheating scandal. 
READ MORE: Check out the INSANE presents Offset gave Cardi B for Christmas
Cardi also shared snaps on her Instagram Story while on a very lavish looking holiday with her daughter Kulture and Offset. 
Lucky Cardi! Guys of Aotearoa, bet you can't do better than Offset!!