MTV explains THAT VMA incident with Taylor Swift and Kanye
Publish Date

Friday, 9 June 2017, 10:45AM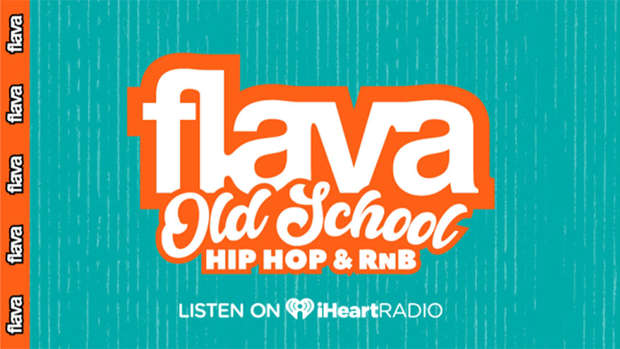 Kanye West's infamous stage invasion caused mayhem backstage, it has been revealed. 
The former chief of MTV has revealed both Taylor Swift AND Beyonce were left in tears after the infamous 'Imma let you finish' incident of 2009.
In an interview with The Hollywood Reporter, Van Toffler was asked about his favorite Video Music Awards moment, and immediately recalled the moment the rapper interrupted Best Female Video acceptance speech. 

'When Kanye walked up onstage with Taylor that year, it turned out that Taylor had to go onstage to do her song five minutes later,' he recounted.
'I ran out of the truck to see that everything was all right, and Taylor and her mom were crying hysterically. I'm not always wonderful with emotions. I didn't know what to say. 
He added: 'Then I went backstage, and Beyonce was crying, too.'
It was while collecting her spaceman for You Belong With Me when a then-19-year-old Swift had her speech cut short by West, who was irate that Beyoncé's  Single Ladies (Put a Ring on It) had been snubbed.
'Yo, Taylor, I'm really happy for you, I'mma let you finish, but Beyoncé had one of the best videos of all time! One of the best videos of all time!' he told her and the world.
The camera cut to a shocked Beyonce in the crowd, who could be seen mouthing: 'Oh, Kanye. Oh, God.' 
Despite being pilloried from all angles immediately afterward, West did have a point: Beyonce perplexingly went on to win Video Of The Year at the end of the ceremony. 
Beyonce graciously called Swift back up onto the stage and made good on Kanye's promise by letting her finish her speech. 
Since then Swift and West have had something of an on again/off again feud.