MAFS's Cheryl has slammed two of the other brides in an interview
Publish Date

Wednesday, 8 March 2017, 2:48PM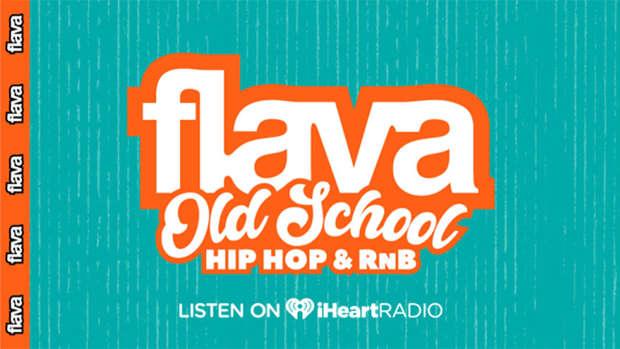 It seems like not all the stars on Married at First Sight are buddy-buddy with each other. 
While it may be obvious that Cheryl was picked on pretty badly when she returned to the MAF's experiment, it seems that she was bullied further off screen.
While we wouldn't be surprised to hear that Anthony was nasty off-screen, he wasn't actually the villain in this case, it was the twins!
Cheryl has spoken out in an interview revealing that fan favourite twins, Michelle and Sharon Marsh "picked on" her during the filming of the series... not just on the screen, but behind the scenes too!
She told New Weekly, "My motives were the same as everyone else's… I feel like nothing exciting was happening (on the show) and (the twins) needed some drama so they decided to pick on me."
Cheryl also added, "They made a few comments because they didn't want him to get hurt, but it was all taken too far… I felt like everything they were saying about my reasons for being here were wrong."
She continued, "Aren't we all here for a relationship? I don't need to prove to (them) why I'm here."