Kylie Jenner's strict rules around baby Stormi
Publish Date

Sunday, 18 March 2018, 6:27PM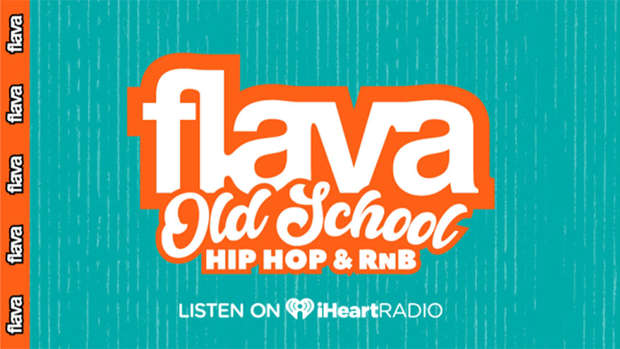 The 'Keeping Up With The Kardashians' star is said to be operating a strict policy when it comes to accepting house guests to see herself and her daughter Stormi, who was born last month.
A source told Us Weekly: "You have to go to her house to visit. She's being very careful about keeping the baby healthy and indoors."
Meanwhile, Kylie's sister Kendall Jenner recently revealed she has grown closer to her younger sibling because of the arrival of baby Stormi.
She said: "It's not that it's more exciting than any other births in the family - it's different exciting, because she's my baby sister who I grew up with. We all grew up in twos: Kourtney and Kim grew up together; Rob and Khloé; Brandon and Brody; Burton and Casey, and then Kylie and I. So to see my best friend growing up have a baby? It's already made us even closer."
And Kris Jenner - Kylie's mom - is convinced her daughter was "born to have children".
Speaking about Stormi - who Kylie has with her partner Travis Scott - the matriarch shared: "She's doing really, really great! The baby's happy and healthy! I think she was just born to have kids. I felt like I was the same way. I wanted to have a baby when I was 16 years old. I thought about how many kids I would have. So I think that some people are just ... when you know, you know."
Bang Showbiz.