Kylie Jenner's online birthing classes
Publish Date

Saturday, 27 January 2018, 10:56AM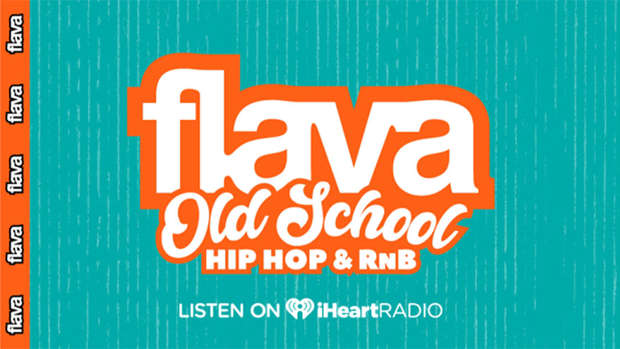 The 20-year-old reality star has been keeping a low profile since rumours started that she is expecting her first child with Travis Scott, and she's reportedly found a way of preparing for labour and giving birth without having to mix with other people.
According to TMZ, Kylie has been learning about Lamaze techniques, which include stretching, hydrotherapy, breathing exercises, position changes and walking to promote a smooth delivery, via an online programme.
The 'Keeping Up With the Kardashians' star - who was spotted for the first time in months at a construction site in California on Wednesday (24.01.18) - has enlisted her best friend, Jordyn Woods, to act as her birthing partner and coach.
As well as helping her with the Lamaze programme, Jordyn is also said to have picked up a number of pregnancy and baby books to help them further their knowledge.
Kylie is said to be keeping active during her pregnancy with walks around her lavish home, but is rarely out in public.
Meanwhile, as well as getting support from Jordyn, the Kylie Cosmetics guru has also been consulting pregnant half-sister Khloe Kardashian and their older siblings, Kim Kardashian West and Kourtney Kardashian - who both have three children - for help and advice.
A source said recently: "Her sisters have tried to give as much advice as possible. The family is still worried because Kylie is so young, but they will all support and help her once the baby arrives."
And Kylie's mother Kris Jenner just wants the best for her too.
The insider added: "It definitely took some getting used to. But Kylie has always been very headstrong - she's always wanted to do her own thing despite what Kris says. Of course Kris just wants the best for her daughter and loves and supports her no matter what ... Kylie is very naive. Spending time with other people's kids is obviously completely different than being a mom 24/7. Kylie of course has no idea about all the hard work and sleepless nights."
Bang Showbiz.