Konrad Hurrell is back with his Tongan team and it's funny AF
Publish Date

Tuesday, 19 June 2018, 3:20PM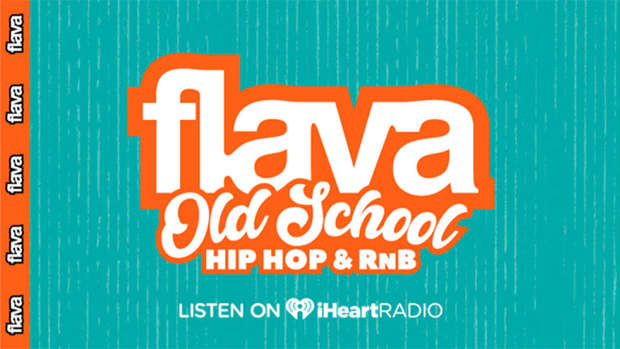 The Tongan boys are back in camp and we are so excited because that means hilarious snap chats, great Instagram stories and a whole heap of pranks.
And who's the ringleader, none but himself... the one and only Konrad Hurrell. We've warned you before about how good it would be in his team. A whole heap of laughs for everyone! Just one downfall, unfortunately, you may become victim to some of his great pranks and hilarious mocks! 
 READ MORE: Konrad Hurrell embarrasses his Tongan team mate and this is FKN funny!
Well, he's back at it again, and his first culprits... the rookies of the team!
We all know how much these boys are into Fortnite...
He just doesn't stop...
As long as it's not us we're happy! Thanks for providing us with endless entertainment.