KJ Apa reveals secret to scoring more dates in real life
Publish Date

Tuesday, 8 May 2018, 1:49PM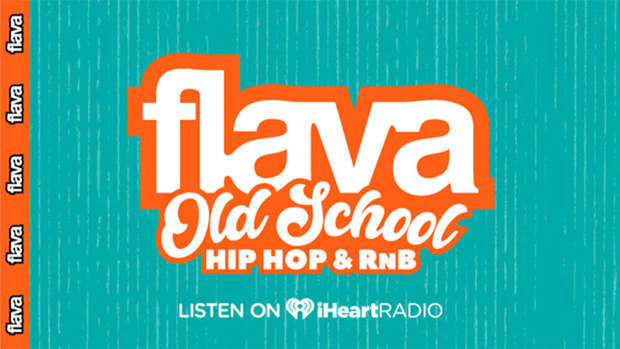 He's come a long way from Shortland Street.
Kiwi boy KJ Apa is now starring in one of the biggest shows on TV at the moment, Riverdale!
READ MORE: KJ APA ANNOUNCES HE'S READY TO START DATING
Last week KJ had an interview with Cosmopolitan and opened up about what it's like filming sex scenes with his on-screen partner Veronica Lodge.
"It's weird with someone you don't know that well," KJ admitted.
"On a movie set, you have time to get to know the person and rehearse before shooting. Camila and I just had to dive into it. Now that we're friends, it's easier."
KJ also announced that it's his kiwi accent that helps him when it comes to dating.
"Guys in the States are a lot more confident than guys in New Zealand," he shared.
"There, if you go out with your mates, you all hang with one another because you're too scared to talk to the girls. Being in the U.S. has made me way more confident."
"Also, having a New Zealand accent increases your chances by like 50 percent," he added.
READ MORE: KJ APA SLAMS ISRAEL FOLAU OVER ANTI-LGBT POST
So for all you Kiwi boys out there... if you're struggling to find the love of your life. Maybe pop over to the states, sounds like all you need to do is speak and the ladies will be all over you.