KJ Apa involved in SERIOUS car accident
Publish Date

Friday, 22 September 2017, 8:31AM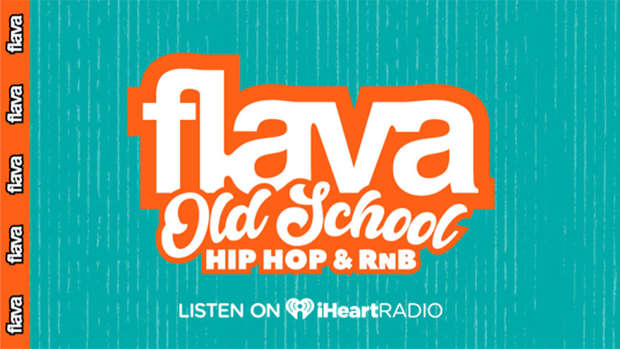 Kiwi star KJ Apa has survived a serious car accident in Canada after reportedly falling asleep at the wheel.
The Hollywood Reporter said Apa, the star of hit teen series Riverdale, was driving home from the show's Vancouver set after a "gruelling" 16-hour work day when the accident occurred.
The 20-year-old former Shortland Street star was on a 45-minute drive home after midnight following a long night of reshoots for the second season of Riverdale
His car reportedly struck a light pole. Apa was taken to hospital and discharged without serious injury, THR reported.
Apa's close friend and co-star on the show, Cole Sprouse, who plays Jughead, was reportedly supposed to be in the car as well but had changed plans.
The incident has reportedly sparked protests on the set of Riverdale over the lack of transportation offered to actors after being asked to stay late for reshoots, THR reports.
Riverdale, a breakout hit for network The CW, is currently shooting its second season after the first became a hit with critics and viewers.
The show is dark twist on the comic book series Archie, and Apa plays lead Archie Andrews.
Apa, Warner Bros and The CW were yet to speak publicly about the incident. THR reported they were set to meet with representatives of the actors to discuss the issue.
This article was first published on nzherald.co.nz and is reproduced here with permission.