KJ Apa has something damn nasty written on his cast
Publish Date

Saturday, 25 February 2017, 12:39PM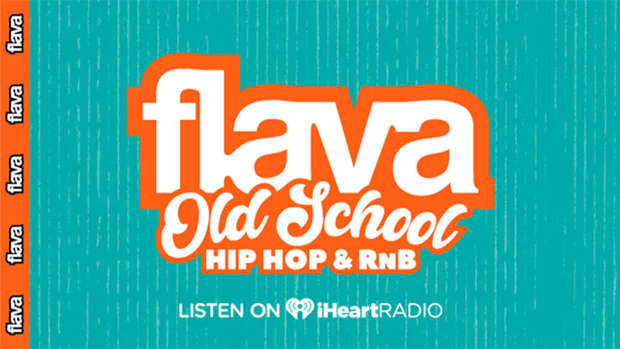 In case you've been living under a rock, Kiwi KJ Apa is doing biiiig things over in the U.S.
The New Zealander is getting a lot of attention as the main role as Archie in new TV series Riverdale. 
But if you think that the stars of Riverdale are a wholesome bunch, then maybe think again.
KJ currently has a cast on his arm from a stunt going wrong, and it turns out that some of KJ's cast mates have written something rude on his cast. 
The 19-year-old explained the NSFW message written on his cast to Entertainment Tonight. FYI it says: "It's not my cast, it's my COCK."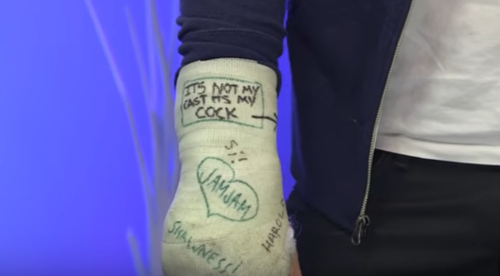 "Alright so the cast kinda smells, after awhile. When you wear one of these for too long it stinks. It gets real stinky," he said before showing off the cheeky message.
Haha stink cast mates! They got him good!