kiwi psychic explains the moment Jonah Lomu contacted him from the other side
Publish Date

Sunday, 16 April 2017, 8:27AM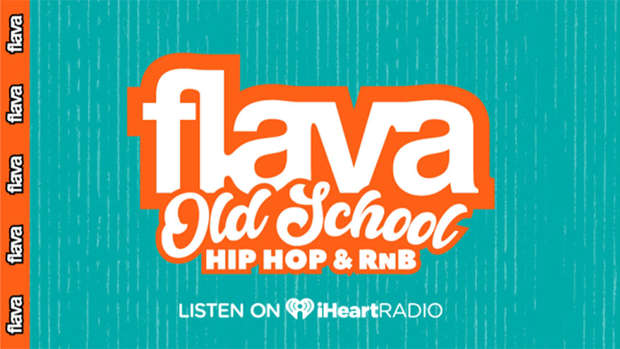 Psychic medium ­Kelvin Cruickshank had a packed audience in tears when he believed he was contacted by All Blacks legend Jonah Lomu from beyond the grave.
Rugby giant Lomu died in ­November 2015 after suffering a heart attack associated with a chronic kidney condition.
Sensing Murder star Cruickshank reveals how the bizarre message from the other side came during a live performance in Auckland in the middle of last year, when Lomu's brother John was in the audience.
"It was an incredible experience because I knew Jonah ­personally, he was quite close to my son," Cruickshank says. "I had no idea his brother was in the hall and there wasn't a dry eye in the house when Jonah came through."
John's brother, the guy in spirit, was rugby legend Jonah Lomu and John told the crowd he never called his brother Jonah, but Joe.
After the show Cruickshank gave John one of his ­earlier books and wrote a message in it.
"I knew it wasn't me who was writing the words, it was Jonah," Cruickshank says. "They read: 'I love you my brother, until we meet again.'
"Only what I actually wrote was 'untill' we meet again, instead of 'until'. That was Jonah's doing, not mine - my spelling may not be the best but I do know how to spell ­until.
"Hey, your brother can't spell,' I told John.
"'That would be right,' said John. 'He sucked at schoolwork'."
This article was first published on nzherald.co.nz and is republished here with permission.