Kiwi KJ Apa pays tribute to his co-star Luke Perry
Publish Date

Friday, 8 March 2019, 12:16PM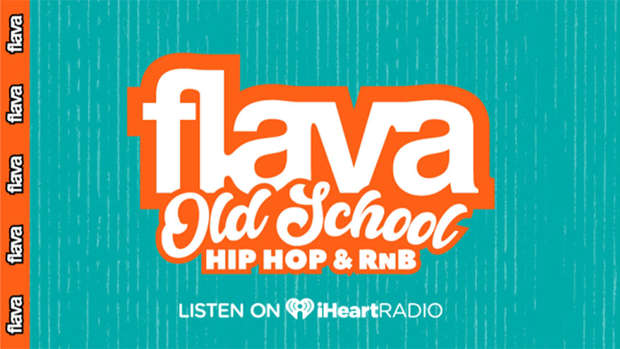 Kiwi star KJ Apa has paid tribute to his Riverdale co-star Luke Perry, who died this week after suffering a "massive stroke".
Apa shared a screenshot on his Instagram story of the Third Eye Blind song The Background, which pays tribute to a loved one who has died in hospital.
The opening lyrics include: "Everything is quiet since you're not around, and I live in the numbness now, in the background."
Perry played Fred Andrews, the father of Apa's character Archie, in Riverdale, the CW/Netflix TV series based on the beloved Archie comics.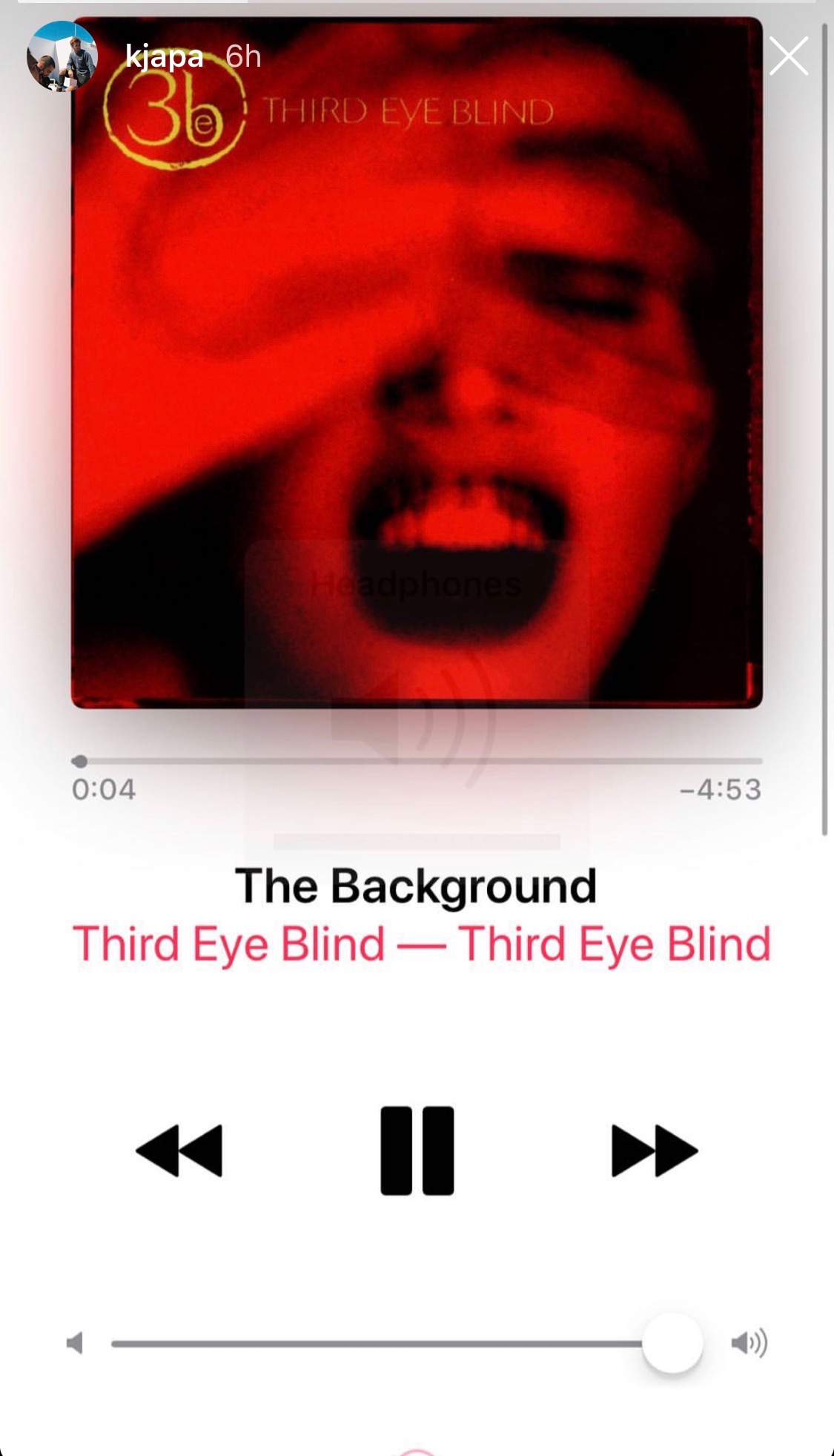 Photo / Instagram - @kjapa
Perry's former Beverly Hills 90210 co-star Jason Priestley has also paid tribute to the late actor on Instagram, sharing old and recent images of him with his "dear friend of 29 years".
READ MORE: The world reacts to the death of Riverdale and Beverly Hills, 90210 actor Luke Perry
"It's taken me a couple of days to figure out how to write this," wrote Priestley. "My dear friend of 29 years, Luke Perry, was one of those truly special people who really cared.
"Luke was not only a star, he was an incredibly bright light that was extinguished far too soon ... and that is why I, and so many others, are in so much pain today ... If you had the good fortune to know Luke, or to have ever crossed his path, I know you are sad today as well.
"The candle that burns twice as bright only burns for half as long ... you burned oh, so brightly Luke ... Goodnight Sweet Prince."
Perry had been in Los Angeles hospital since last Wednesday, where he was in an induced coma. He passed away on Tuesday at the age of 52.
This article was originally published at nzherald.co.nz and is reproduced here with permission.