Kim Kardashian has revealed her go-to beauty product
Publish Date

Sunday, 25 March 2018, 1:25PM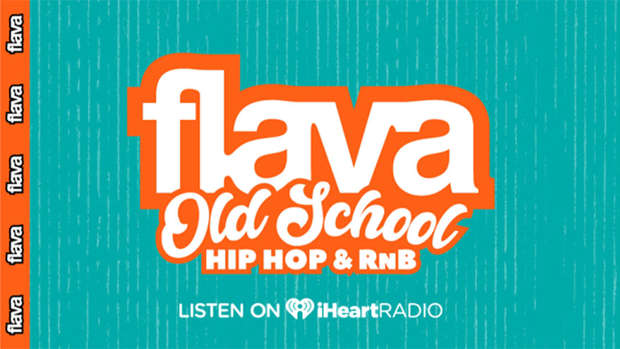 The 37-year-old beauty is among the most photographed women in the world, but Kim has revealed she has a go-to beauty product that ensures she doesn't look tired in front of the cameras.
Asked about the one product that changed her life on the Beauty Bosses podcast, Kim - who has worked with make-up artist Mario Dedivanovic to perfect her look - explained: "It was concealer and the way Mario put concealer under my eyes was a big change for me.
"I have really dark circles. Mario was like we are going heavy and we are going to contour and conceal and he taught me everything I know."
The brunette beauty - who is married to rap star Kanye West - has no qualms about applying lots of make-up.
Of her reliance on the concealer, Kim shared: "I was so shocked and I fell in love. I am a heavy make-up kind of girl."
Meanwhile, Kim recently revealed that her sisters think she's "crazy"
because she goes for beauty treatments at 10pm.
The 'Keeping Up With the Kardashians' star - who has children North, four, Saint, two, and Chicago, three months - said: "For me to be sane [I have to take some time]. Like last night at 10pm, I went to get a facial. I was like, OK, I've put all the kids to bed - I have to take care of myself.
"I really needed this facial, and I'll go to bed at midnight tonight.
"Even my sisters think I'm crazy because I'll take the time to do that when most people won't, or I'll get up at 5am and work out before the kids get up.
"I try to do 'my' time on off-time - so that's really limiting. My schedule is really intense, but I feel like it's still a priority to me to pamper myself and take care of myself for my own sanity."