Hilarious NSFW tweet about sex with Rihanna goes viral
Publish Date

Monday, 14 January 2019, 9:05AM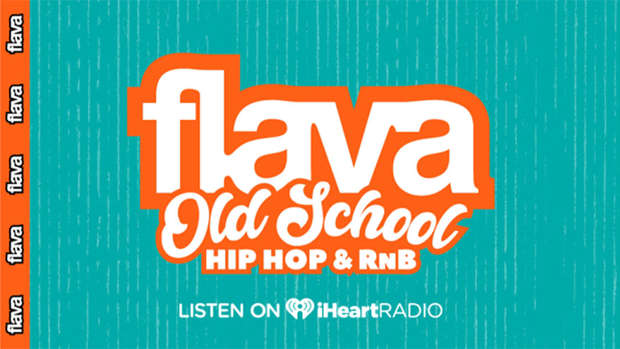 Rihanna fans haven't had anything new to listen to for quite a while now, so when a video of the star in the studio emerged just last week, it sent everybody into a frenzy.
Check it out here:
Since that video, things died down again in the Rihanna circles, that was until a Twitter user shared a hilarious tweet about the star that kicked things off. 
The tweet that has since received over 23K likes read: "Fellas.... be honest...... would yall let Rihanna peg you? This is a safe space."
Before anyone could comment, the author of the tweet quickly followed it up by saying "For the record... HELL NO."
Despite his response to his own tweet, the post received hundreds of hilarious comments agreeing with the concept.
These are too good!