Kim Kardashian blasted by fans after posting 'homophobic' comment
Publish Date

Thursday, 2 August 2018, 3:45PM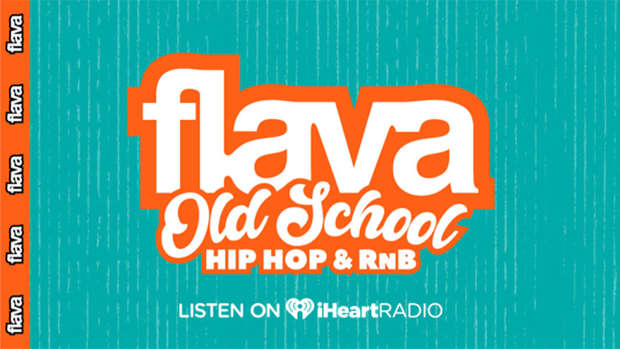 Kim Kardashian has been slammed on social media for insinuating that Tyson Beckford was gay and the model has also fired back.
Twitter has been flooded with messages blasting the 37-year-old reality star with some even calling her 'homophobic.'
As the 47-year-old model criticized her for her 'botched' body,' he took another shot at Kardashian on Instagram by posting a gym selfie video with the caption 'no surgery just gym it ladies.'
It didn't stop there as Tyson also shared a meme of a photoshopped snap of Kim looking very muscular.
It read: '"Hit the gym. Not the surgery," Becky said. @tysonbeckford but some hit the Photoshop.'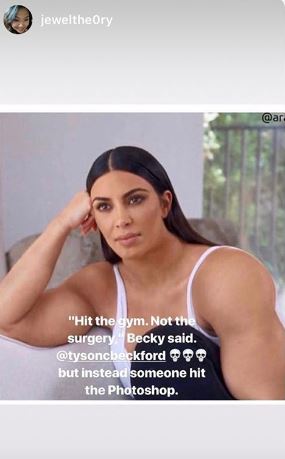 This comes after Kim was lambasted on social media as one user wrote: 'I hope y'all get kim kardashian together for that homophobic response to Tyson Beckford.' 
Another microblogger got really personal with the Keeping Up With The Kardashians star by bringing up the mental health of her husband Kanye West.
They wrote: 'Kim Kardashian, you're questioning Tyson Beckford's sexuality, like being "gay" is something evil. How about you worry about your husband mental health because you should be more concerned about his well being than if someone is gay. The nerve of this woman. Not today Kimberly.' 
Someone else commented that they were a fan of the reality star until recently as they wrote: '@KimKardashian is trash!! I liked her until she used being gay as a drag on the shade room ig pg. 
'honey you do not get to imply that someone is in the closet just because he didn't like your outfit/body you don't do that girl since you employ an array of gay makeup artist/stylist'
This all began after the male model wrote insulting comments about her body on Instagram. 
After a paparazzi picture of the reality star was posted online Beckford criticized Kim's figure, writing that she's 'not real' and that the 'doctor f***ed up'.
'Sorry I don't care for it personally' Tyson commented on the snap of Kim dressed up for Jimmy Kimmel in Los Angeles this week wearing black velour leggings and a tiny crop top.
READ MORE:
Taking it a step further, the Into The Blue actor added another scathing comment about the appearance of her curves, 'She is not real, doctor f***ed up on her right hip.'
Adding insult to injury the star added a green vomit emoji. 
The Shade Room shared the comments on its Instagram page allowing for the Keeping Up With The Kardashians star to see Tyson's unfiltered thoughts. 
Kim, 37, responded by insinuating that Tyson doesn't find her attractive because he is gay.
'Sis we all know why you don't care for it,' she wrote. 
READ MORE:
Alongside Kim's comeback were the emojis for a cup of tea and a frog, in reference to the viral 'But that's none of my business' meme which is often used as a postscript online and features Kermit the Frog sipping a cup of tea.
Kim's third emoji was a hand being painted with pink nail polish, a symbol usually used to express nonchalance. 
This article was first published on dailymail.co.uk and is reproduced here with permission.