Kim comes to Khloe's defence in Lamar Odom beef
Publish Date

Saturday, 20 January 2018, 11:59AM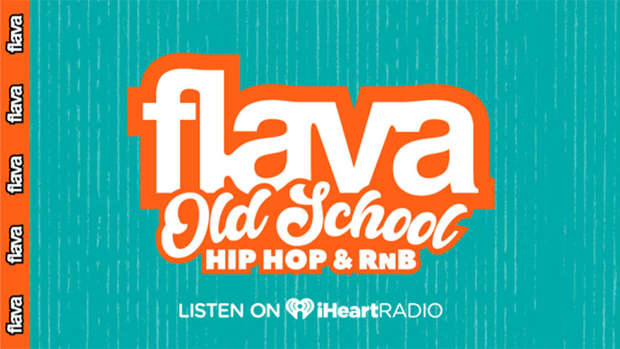 Kim Kardashian has slammed Lamar Odom over the end of his marriage to her sister Khloe.
The celebrity duo finalised their divorce in September 2016, and the former basketball star has claimed that her knew their romance was over when Khloe was with "her second or third NBA ball player".
In a preview clip for his appearance on BET's 'The Mancave', he said: "I still got my shawty's name still on me - I mean, her initials still on me. For no reason...
"I understand when it's over, it's over. When she was with her second or third NBA ball player, I could see that."
After a Twitter follower described his comments as a "burn", Kim stepped in to defend her sister - who is expecting her first child with Cleveland Cavaliers NBA star Tristan Thompson - with a not-so-subtle response.
She simply tweeted: "Or second or third brothel."
Kim - whose newborn baby girl came into the world on Monday (15.01.18) - made her comments over two years after Lamar was hospitalised after he was found unconscious in a brother in Nevada, after which he spent four days in a coma.
Meanwhile, Lamar said in his recent interview that he believes his ex-wife - who postponed their divorce proceedings until he had made a recovery - will be a great mother when she welcomes her baby with Tristan.
He shared: "I'm happy for her! She took care of me. She'll be a good mother, for real. She's a great woman."
It comes after Khloe admitted she is in no "rush" to get married to Tristan.
The reality TV beauty also revealed they have no plans to wed in the near future.
Asked if she'll marry again, she said: "I hope so, but I'm not in a rush for any of that. As you know, I've rushed quite a few things before, so right now I'm so loving the place I am in my life and I'm just happy with how things are going.
"We talk about it, for sure, but we're both just happy where we are. What's meant to be will be."
Bang showbiz