Khloe Kardashian slammed online after calling Kourtney a 'disgraceful' word in live stream
Publish Date

Monday, 23 July 2018, 3:53PM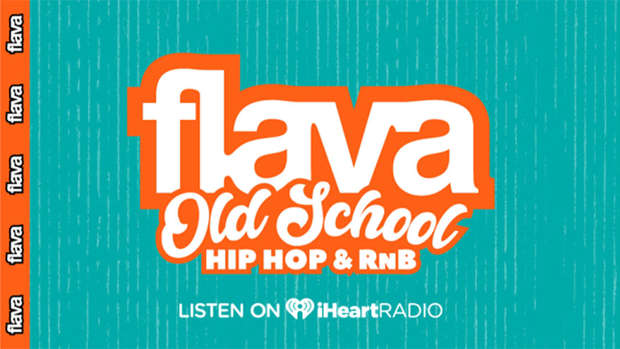 Khloe Kardashian has apologized for calling her sister Kourtney the word 'r****d' in her Instagram live stream.
The 34-year-old took to Twitter to apologize on Friday after fans called her out for calling her sister Kourtney 'a f*****g r****d.'
The siblings were trying to set up an Instagram live stream of their exercise routine on Thursday morning, but were having difficulty with the technical side.
READ MORE:
Kourtney can be heard telling her younger sis 'Yes, you can you f*cking r****d', while Khloe fires back 'are you a f*****g r****d'.
A number of fans were offended by her poor choice of words. 
'You should pay more attention to you word choices especially since you have a huge following & don't know who you could be offending,' one wrote.
'If True had a disability you would use a different word.' But Khloe was quick to hold up her hand and accept responsibility.
READ MORE:
'Ugh I hate that word! Why did I even say that? You are a million percent right and I actually greatly dislike when people use that word!' she responded.
'I will do better! I am sorry! much love today,' she added.
The KUWTK star was immediately applauded for the way she handled the situation.
'Now this is the way you are accountable for your actions and apologize. Much respect to you for realizing what you said was wrong and owning up to it!' one wrote.
'It's so difficult to break a habit like that but so much respect for really trying and owning up to mistakes,' another added. 
This article was first published on dailymail.co.uk and is reproduced here with permission.