Kendall Jenner's getting a heap of hate for this one tweet
Publish Date

Tuesday, 18 April 2017, 1:54PM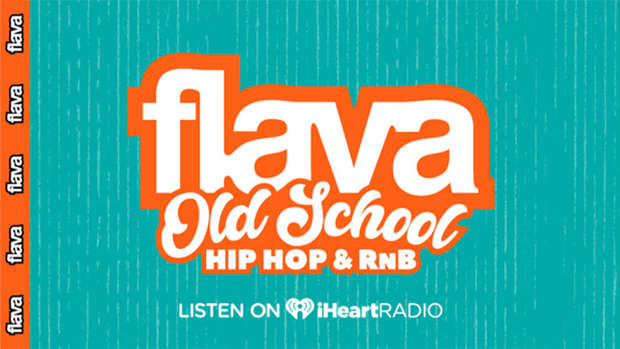 Poor Kendall Jenner, she really isn't having a good time following the whole Pepsi ad fiasco. 
And now it appears that the public isn't relenting with the hate. 
For her first Tweet since the Pepsi ad was released then redrawn, Kendall shared her newest magazine cover, the 150th-anniversary issue of Harper's Bazaar.
So what's the problem with that, you may ask? An astounding amount of the hate is over the fact that Jenner did not address the Pepsi ad at all, with her first tweet not making mention of it.