Kanye says he's moving to Chicago - but is Kim coming?!
Publish Date

Wednesday, 19 September 2018, 2:26PM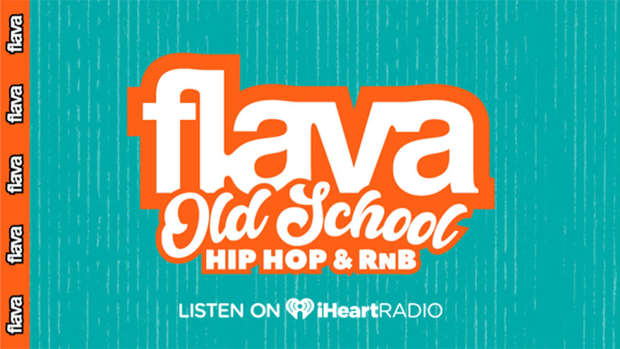 Kanye West has declared that he's moving back to Chicago, and 'never leaving again.'
He made the announcement to a crowd of excited highschoolers, during an 'Open Mike' event hosted by Chance the Rapper.
What remains to be seen however is if his wife Kim Kardashian and their three children are going with him, or were even aware of the decision.
According to TMZ, Kanye does not intend selling any of their LA properties but has already found a 'second permanent residence' in Chicago.
It claimed he also intends moving his Yeezy headquarters to Illinois.
Kanye West's mother's house in Chicago
Photo / Instagram - @kanyewest
Read More: Kanye West is slammed online after 'disrespecting' 2 Chainz at his wedding
However, the Chicago Tribune pointed out this isn't the first promise he's made to the people of Chicago that hasn't happened.
He announced on Twitter earlier this month that he would be teaching a course at the School of the Art Institute, but the school said he did not currently — nor were there any plans to hire him — to work there.
The Golddigger hitmaker also tweeted he was 'doing Chicago Comedy Jam' and 'going to restore the Regal Theatre' though neither plan has been put in motion.
The most high-profile of his collapsing Chicago plans was Donda's House, a charity named for his late mother which has since cut ties with him and changed its name. Awkward.
In 2011, he and friend Rhymefest founded the organization to help Chicago's troubled youth.
Read More: Kim and Kanye's family rocked by cancer diagnosis
In May, the two had a falling out after accusations that that Kanye had provided little assistance and 'abandoned' his hometown.
Right before the public falling out, the organization also attempted to separate itself from West, releasing a statement condemning his public support for Donald Trump.
Kanye didn't respond to the accusations back in May - instead his wife Kim came to his offense via Twitter; she accused Rhymefest of failing to run the charity properly.
Following Kim's tweets, the foundation revealed it would no longer use the name Donda's House, changing its name to Arts of Culture Inc.
'This has been an incredibly difficult decision but the social media quotes from Kim Kardashian West, as well as the expressed intent of her family running the organization, has brought up to this decision,' it wrote in a statement. 'We will continue to support youth in our endeavours. 'We encourage Kim and Kanye to indeed pick up the baton of service.'
Meanwhile, all of Donda's House social media channels and websites were reportedly handed over to Kim and Kanye, and have remained inactive since.
This article was first published on dailymail.co.uk and is republished here with permission.