Kanye reschedules Yandhi album release date
Publish Date

Tuesday, 2 October 2018, 10:21AM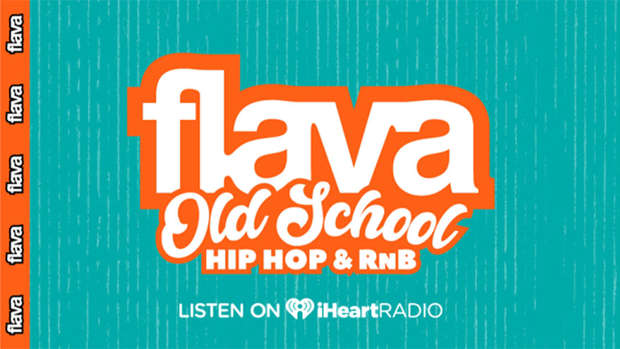 Kanye, or Ye as he now wants to be known has revealed that the much awaited Yandhi album will now be released on November 23rd. 
The album, which was expected to be released during US TV show Saturday Night Live on the 29th September, was never released leaving fans confused and angry. 
READ MORE: All the information you need on Kanye's new album - Yandhi
However his wife, Kim Kardashian West announced on Twitter this morning that Yandhi is now coming out November 23 (Black Friday 2018).
West confirmed the date in an interview with TMZ. He also said that he would finish recording the album in Africa. When describing the album, West said, "It's just a full Ye album, and those five albums that I dropped earlier were like superhero rehabilitation."
READ MORE: Kanye West slammed after releasing single with 'sickening' lyrics about the Kardashian sisters
Apparently, Ye is also set to finish and record the album in Africa.
Some fans are arguing that Kanye lied about releasing the album to rack up support for his appearance on Saturday Night Live. 
Better be worth it Kanye!!