Justin Bieber loses blue Ferrari for three weeks after night out
Publish Date

Monday, 21 November 2016, 11:38AM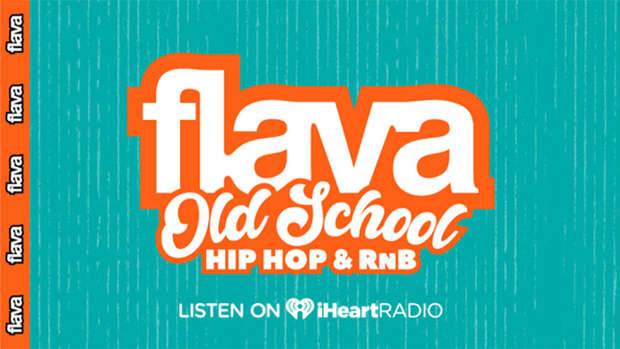 Justin Bieber will be taking more notice where he parks his cars after accidentally losing his blue Ferrari 458 Italia after a night out with friends. 


Apparently he parked the car at a hotel in Beverly Hills before heading out on the town. The only issue is he couldn't remember where he had parked it. 3 weeks later an assistant finally managed to track the car down. It was parked in the garage of the Montage Hotel where Justin had left it in the care of the Valet.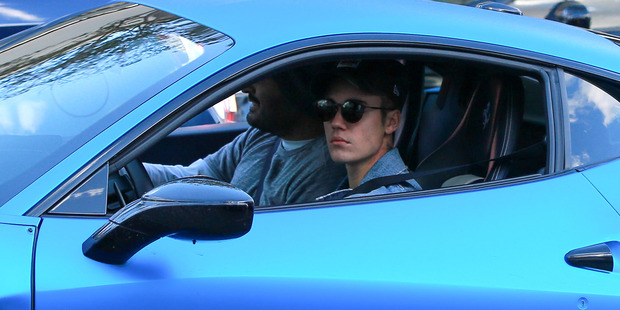 Photo: Splash News
The car might be worth $240,000 but that is small change for Justin who's worth is an estimated $200 million.
Justin didn't have a shortage of WIPs while his team were tracking down his Ferrari. His other cars include a $1.4 million Ferrari LaFerrari, a couple of Lamborghini's, a Fisher Karma, A Porsche Turbo and an Audi R8. 
Apparently it's quite common for celebrities to leave a car at a hotel in between stays so it's ready for them as soon as they check-in. Hotel staff at the Montage assumed Justin had done that when he didn't return to collect the car.