Nelly finally reveals why Kelly used excel to text him
Publish Date

Monday, 28 November 2016, 10:45AM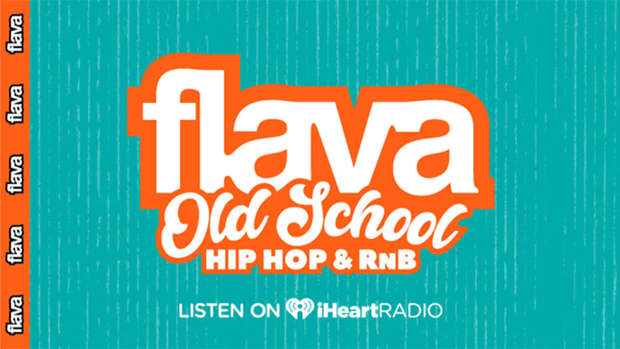 Fourteen years after releasing his hit song Dilemma, Nelly has finally revealed why singer Kelly Rowland was seen trying to text him using an excel spreadsheet.
The former Destiny's Child singer, who played Nelly's love interest in the video, tapped out a message on her Nokia phone into a spreadsheet - even though you can't send messages using the application.
For years, fans have poked fun at what has become one of the music industry's longest running oddities, prompting the rapper to finally address it on Friday's edition of The Project.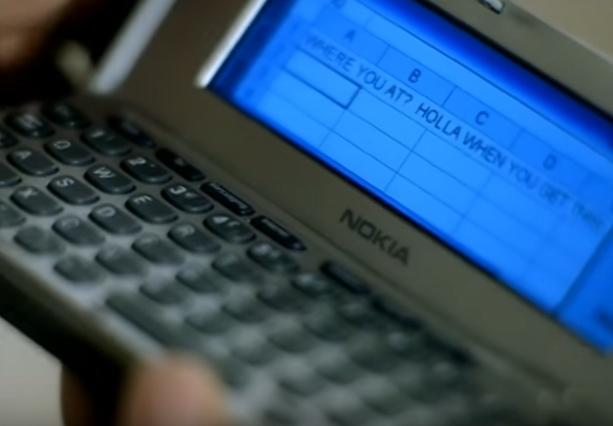 He said: 'That was the thing at the time. That was the new technology at the time. It looks a little dated now, I can see that.'
In the video, Kelly can be seen standing beside a window in her home before typing the message 'where you at? Holla when you get this.'
Clearly unhappy with Nelly, the now 35-year-old beauty slams her phone shut and drops it on the floor.
Nelly, who is currently touring Australia and New Zealand, landed the number one spot on music charts around the nation back in 2002.
The single was classed 3x Platinum after selling 250,000 units, and the album which it appeared on, Nellyville, peaked at number two.
he Texas-born artist began his solo career in 2000 and has gone on to release seven studio albums.
During his interview on the Channel Ten show, the 42-year-old was quizzed by host Waleed Aly on how he's managed to maintain career success.
He said: 'You keep creating new music and you hope to grab new fans along with keeping the original fans who helped you become what you are.'
The rapper then told the panel that questioning yourself is not an option if you're to keep attracting new fans, saying if you do, 'you're already beat.'
'It's not out of the question to collaborate and rethink things but never doubt yourself,' he reflected.
- SPY