Joseph Parker is being slammed for his latest Instagram post
Publish Date

Thursday, 15 February 2018, 3:09PM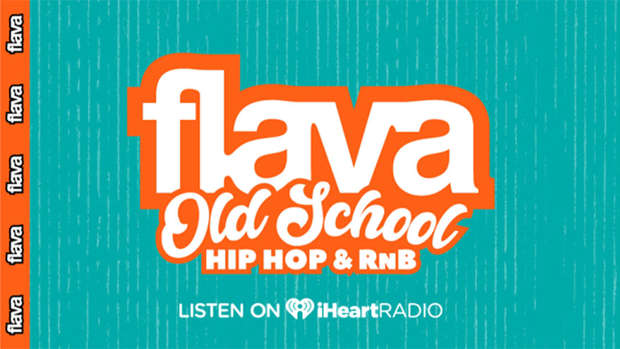 WBO heavyweight champion Joseph Parker has faced some tough criticism after he visited a marine mammal park - and posed with captive dolphins.
Taking to social media on Wednesday, the Kiwi boxing star posted a video of himself patting and interacting with a dolphin in a swimming pool.
Captioned "Thanks for the painting Osborne", Parker can be seen holding up a piece of artwork that is understood to be painted by Osborne the dolphin.
Parker's fans and followers were less than impressed with the WBO champion's visit with many saying he's supporting "animal cruelty".
"Disappointed mate... dolphins don't belong in a pool," one person wrote.
"Dolphins should only be viewed in the wild, Not in a swimming pool for the purpose of a cheap photo opportunity! As a well-known sportsman you should not promote such cruelty these animals!" another passionately wrote.
"Bro... you're from NZ you don't need to go to a dirty marine mammal park to see dolphins, you have them in your own backyard, you don't need to support that s**t," another wrote.
It is understood the marine park is in the US.
While some fans were left disappointed, one hopes the criticism will leave Parker more informed about animal captivity.
"Knowledge is power! I hope you're able to become more informed on why animal captivity should not be supported in any way!" a Parker follower wrote.
Another person encouraged Parker to watch a number of documentaries on the captivity on animals and why they should be freed into the wild.
Meanwhile, as Parker's heavyweight world unification showdown with Anthony Joshua creeps closer, former opponent Carlos Takam weighed in on the Kiwi's chances.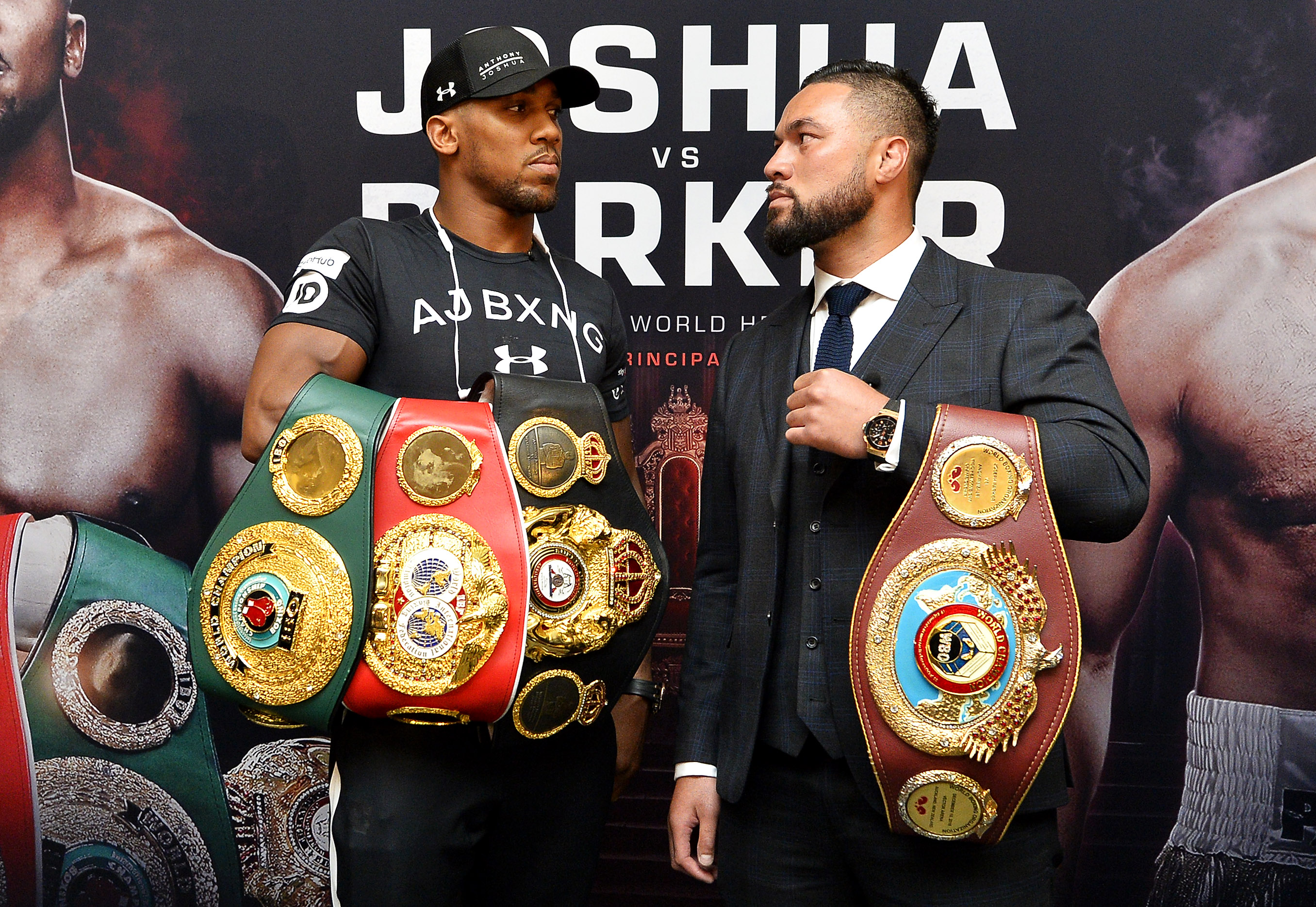 Takam, who has lost to both Parker and Joshua said the Kiwi's speed could be too much for Joshua.
"Joseph Parker, the guy has speed, a lot of speed. I think his speed is faster than Joshua," Takam told Sky Sports UK.
"Joshua is strong, but Parker's speed is faster than Joshua and we're going to see what is going to happen in the fight - speed or strength.
"For me, those two are the best. I have respect for Parker, I have respect for Joshua. For me, they are two good fighters, two good boxers, two good champions."
The fight is set to take place On March 31 in Cardiff.
This article was published on nzherald.co.nz and is republished here with permission