The family shock that nearly stopped Joseph Parker's world title fight
Publish Date

Saturday, 23 June 2018, 9:23AM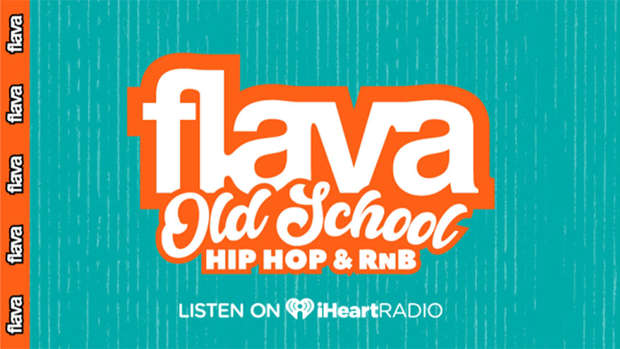 Joseph Parker's preparation for his world heavyweight championship unification bout against Anthony Joshua took a major hit with the distressing news that his younger brother John had been diagnosed with a potentially fatal brain condition.
John, 24, was scheduled to fight on the undercard of the Joshua v Parker clash in Cardiff in April but a routine pre-bout physical examination in New Zealand discovered an aneurysm, throwing his life, not to mention his boxing career, into a state of flux.
The bombshell is revealed in a Sky Sport NZ documentary Joseph Parker: Metamorphosis, which follows Parker and his team in the build-up to and immediate aftermath of the main event at the Principality Stadium, won by decision after 12 rounds by Englishman Joshua. It was Parker's first loss as a professional.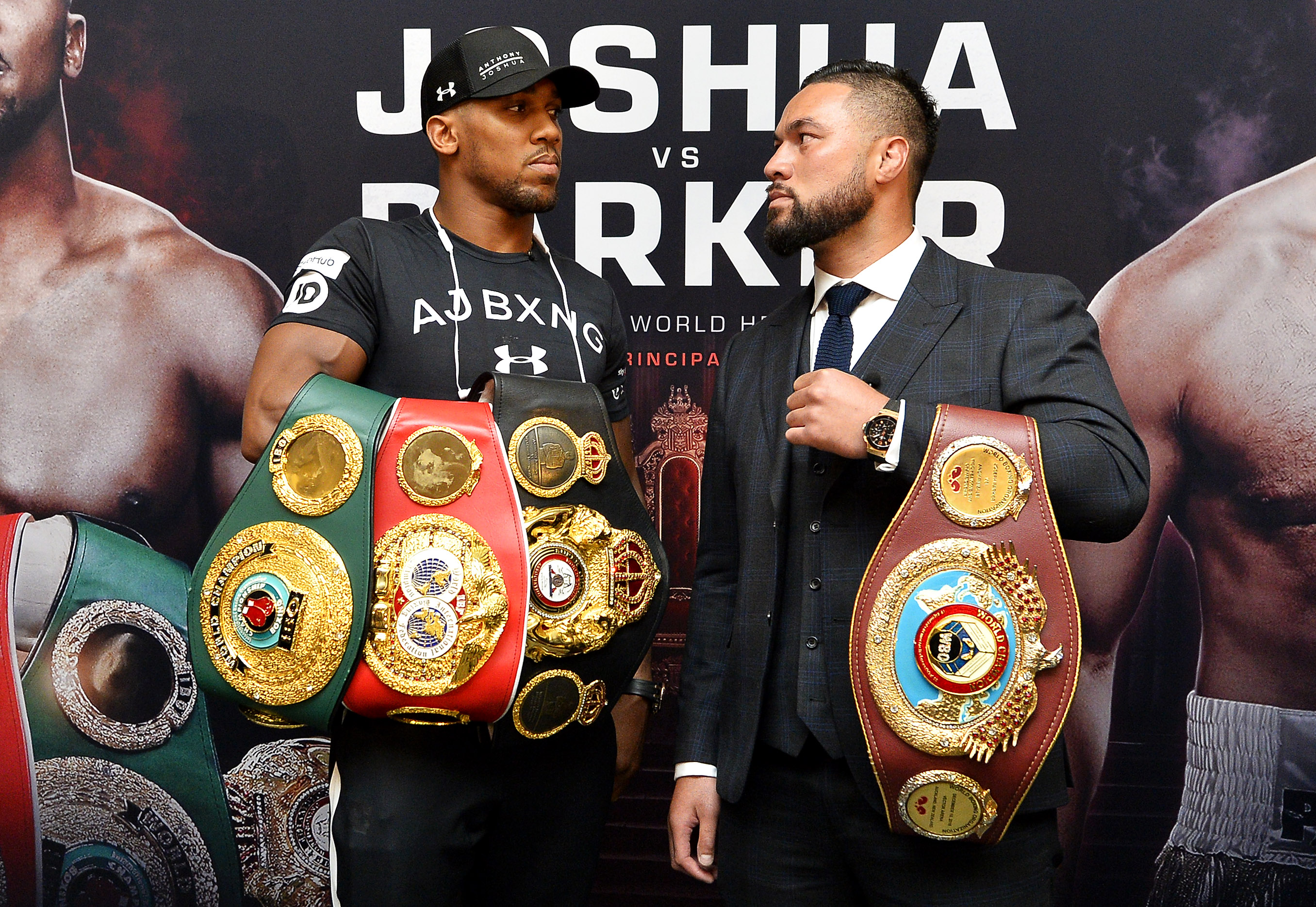 The reasons for John's withdrawal from the fight card were never made clear – there was talk of a hand injury  but it was never made clear.
A brain aneurysm is a bulge in a blood vessel, which, if it ruptures, is often deadly. The Herald understands John will see a specialist next month, with surgery a possibility.
"I called my dad at home and we had a good chat," Joseph says. "We had a few good laughs. And out of nowhere he said 'oh yeah, your brother's not fighting'. Why is that? 'Oh, there's something wrong with his brain.' I said 'what do you mean, dad?'. He said it so casually."
Clearly there was concern not only for John but also how the news would affect Joseph before the biggest fight of his life.
John, a talented amateur who has had four professional fights, "This was my first international fight and under international rules I had to get a full body scan to make sure I was eligible to fight. After the scan they contacted my coach Bryan Barry and he called me up. He said 'Look John, it's really important, I need you to come home.' That was unusual. I thought, 'Oh damn, what have I done, I'm sure I hung up my washing'.
"I sat down and he said 'I have to let you know, you absolutely can't fight'. I said 'why?'. He said, 'there's something in your brain, you have an aneurysm'."
This article was first published on nzherald.co.nz and is republished here with permission.