Jason Taumalolo reveals why he decided to play for MMT in the RLWC
Publish Date

Thursday, 7 December 2017, 4:42PM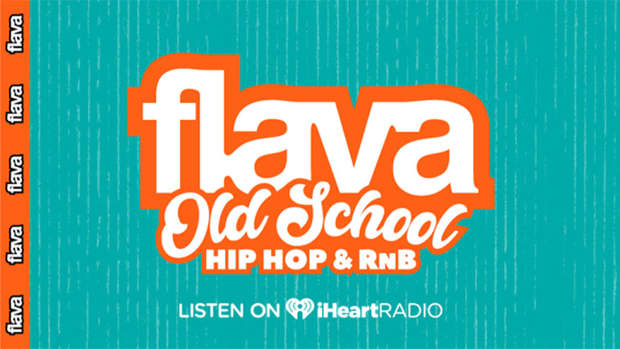 It seemed so long ago but the reality is that it was only 3 months ago when the hearts of Kiwi fans alike sunk at the news that the NRL's most lethal forward had pledged his allegiance to Tonga for the 2017 Rugby League World Cup.
For some it still hurts, seeing their men in black and white fall to the men in red and then to Fiji. At the time everyone was ready to point their fingers at Taumalolo. No one had heard why but everyone needed a reason, why Tonga.
Fast-forward to today, and a video has been released of Jason Taumalolo, essentially opening his heart, explaining why he chose Tonga over New Zealand and this is truly beautiful.
Taumalolo explained that playing for New Zealand was playing for a country that you're born in BUT playing for Tonga was playing for a people, playing for your family and playing for a country.
It may always be hard for Kiwi fans BUT we love it and we can't forget how amazing they were for the tournament!