Maria Tutaia's hubby Izzy confuses the Internet with this weird kicking thing for MMT
Publish Date

Tuesday, 28 November 2017, 8:44PM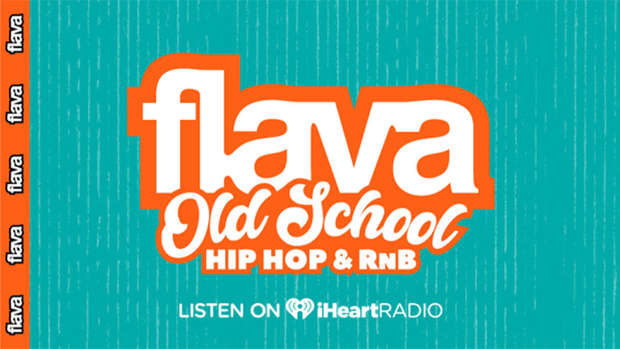 We've seen crying, laughing, cheering EVEN people parading down Queen Street at Tonga's loss, but we have to admit, this is a new one.
Izzy Folau is still reeling from Tonga's loss on Saturday night and we're not sure what sort of mood he's in to be performing this. He's already tweeted about how guttered he was about the loss:
Which we thought showed his disappointment enough, but after observing Maria Tutaia's Insta-story we're wondering if this is a new way of celebrating losses that we weren't aware of:
Maria sounds like she's loving what's going on as you can hear her laughing in the background. Maybe this is the famed Tongan horse kick??? Further investigation is required! 
What we do know, this s*** it hilarious