James Rolleston's emotional reveal of the crash that changed his life
Publish Date

Monday, 28 August 2017, 11:43AM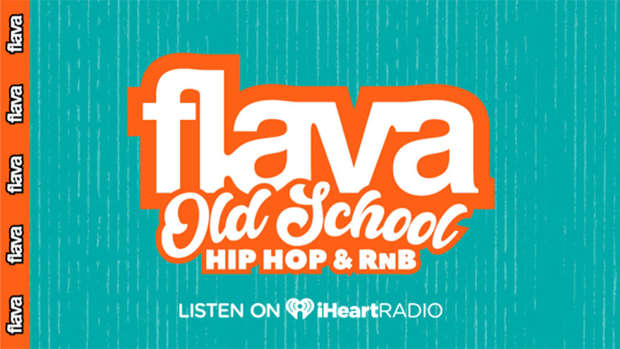 Actor, James Rolleston, is slowly counting the things he's lost since the accident that nearly claimed his life in July, 2016.
More than a year on, he's still recovering, and still awaiting sentencing on August 31.
You find yourself feeling for Rolleston. He is impeccably polite and honest. His injuries are plain to see. He's wearing shorts, and his white socks are pulled up to his shins, but they don't hide the scars.
His memory is still affected by the head trauma he sustained after he and friend Kaleb Maxwell hit a bridge in Rolleston's uninsured Toyota Altezza near Opotiki. He's admitted a charge of dangerous driving causing injury.
Rolleston had to be cut from the wreckage and airlifted to hospital, spending a month in Waikato Hospital's intensive care unit.
His relationship with Maxwell, who now lives in Australia, is "tight as", despite Maxwell breaking five vertebrae in his spine and having an operation on his sternum. "He's back playing rugby, which is mean."
Rolleston suffered a traumatic brain injury. He has rods in both tibias and his right femur. A graft had to be taken from his left thigh for his left shin. He has a metal plate in his right forearm.
Of the scar on his leg: "[It] won't go down any further," he says, rubbing the mass. "I can't feel anything right there... no nerves there. It's a bit painful around it."
He's excited to get behind the wheel again because he doesn't remember crashing. "It felt like an overnight sleep. I was confused as [when I woke] and asked them if there was anyone else in the car... I was pretty cut up, eh. I was crying."
"Everything was given to me at a young age. I didn't have to work too hard [for movies]. I didn't go to drama school... I didn't really know what I had, until it was almost taken away from me.
"What young teenager wouldn't want to be doing what I'm doing? I just took it all for granted, you know? Having to start back at square one has been real tough. Just being at home, beating myself up as to where I could've been."
Right before his accident, he had an audition for an American film and unbeknown to him, two days after he crashed, his manager was told Rolleston had been given a lead role.
"I can't remember what it was," he says of the film. "I've never asked my manager about it. [Fellow Kiwi actor] Cliff Curtis was telling me. Cliff [and I] have the same manager so he was communicating with Cliff."
A few days after his birthday in June, ex-girlfriend Ayeesha Taylor, who left New Zealand to live in London in May, posted to Instagram about the trials the couple faced after his accident.
"Being in a relationship with someone whose emotions, memory, ability to empathise and have perspective, organisational skills, speech, temper, motivation and much more is compromised is almost impossible."
He says: "She told me what she was writing, and I was like: 'Yeah, go for it.' And then after a while, I told her it was a bit personal some of the stuff. I had a bit of a think over it."
This article was first published on nzherald.co.nz and is republished here with permission.