The first photos of rugby player Sean Wainui's baby boy are very cute!
Publish Date

Thursday, 23 May 2019, 10:08AM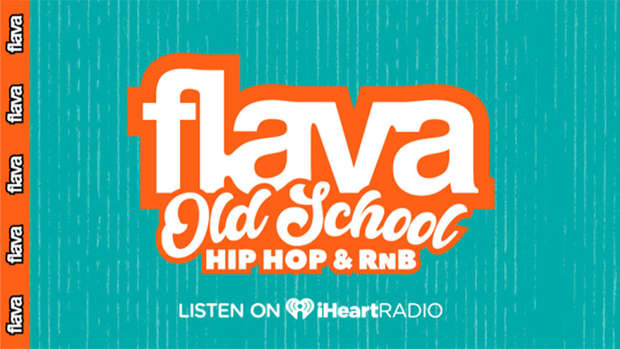 Sean Wainui has shared an adorable snap of him and his first son, Kawariki. 
Sean took to Instagram to share a photo of him and his boy, with the caption explaining the meaning behind his name. 
"Kawariki Te Raiona Wainui 🦁
Kawariki- a plant to enhance strength 💪🏾
Te Raiona- The Lion 🦁
Love your name boy, and we love you" he captioned the post.
His fiancé Paige Fox gave birth to their baby boy earlier this week. Sean took to Instagram to announce the birth, saying that they had a "beautiful home birth with candles and reggae music". 
Paige has also shared a number of photos of the cute family, which includes Paige's daughter Arahia, to her Instagram page. In one post she said "Soemone pinch me everything I could have dreamed of is right in front of me". 
Ātaahua photos, Wainui whānau!