Jaden Smith reveals Tyler, the Creator as his boyfriend!
Publish Date

Tuesday, 13 November 2018, 3:27PM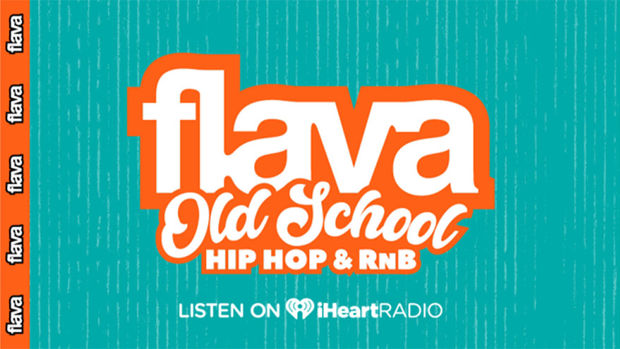 Jaden Smith has revealed that Tyler, The Creator is his boyfriend. 
At a concert recently, Jaden took to the stage to say: "I wanna tell you guys something, Tyler doesn't wanna say, but Tyler's my motherf**king boyfriend,". 
READ MORE: Jaden Smith has freaked everyone with the weirdest accesory EVER!
Tyler, the Creator can be seen in the video shaking his head.
Following Jaden dropping the bombshell at his concert, he posted to Twitter to tag Tyler, the Creator saying that he couldn't deny it. 
However, the announcement won't come as a major bombshell to fans, as both Jaden and Tyler have been previously attached to homosexuality.
The youngest son of Will Smith has openly discussed being gender fluid and caused an uproar for wearing a skirt for his Louis Vuitton campaign.
While Tyler has also called himself gay, alluded to "coming out of the closet" on Twitter multiple times and rapped about "kissing white boys since 2004."
At this point, no one's really sure if the two are trolling us all or if they're serious. Jaden is still going with the story on his social media though!