Is this Insta post from Naz a stab at Jordan Mauger?
Publish Date

Friday, 28 April 2017, 1:38PM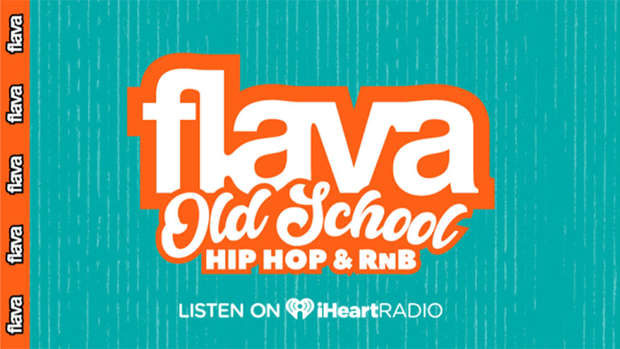 Earlier this week Jordan Mauger, from season 2 of The Bachelor NZ, revealed that he actually tossed a coin to decide between Fleur Verhoeven and Nazanin Khanjan to begin a relationship with. 
This was a pretty damn ruthless way to decide who has your heart.
Fleur, took to Instagram to hit back at Jordan's revelation, with this cheeky Instagram post:
And now it also appears that Naz may have hit back in a more subtle way. 
Naz took to Instagram with a selfie of her and her boyfriend, Dan. 
The caption was pretty deep, including "We have both been through cheaters, liars, fake c**ts & betrayal... I guess that's why we gel so well & naturally. Because we both know what it's like to be put through that & wouldn't ever wanna put someone else through it." 
Also, at the end of the lengthy post she wrote "Separating ourselves from toxic people has been the best decision we have ever made. Law of attraction baby! Everyone gets what they deserve in life... karma always catches up." 
Hmmm are those words in response to the heartbreak she went through with Jordan?
Either way Naz is looking happy AF, so good on her!!