What US show is Naz going to be on?
Publish Date

Friday, 15 September 2017, 11:31AM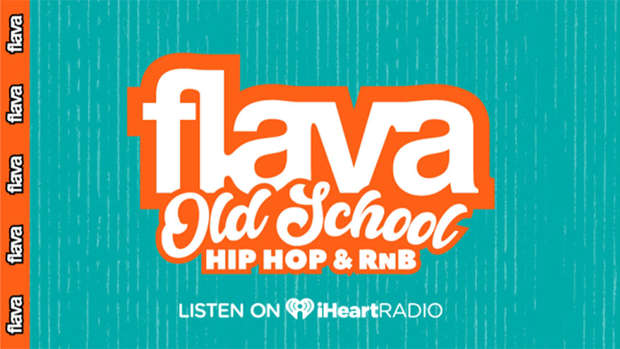 With the news Naz Khanjani has a new project in America, we share our theories on what this mystery opportunity might be.
In case you missed the news earlier this week, former Bachelorette Naz Khanjani appears set to bring her signature feisty spark to the small screens of America.
After excitedly telling her Instagram followers she was off to Los Angeles last week, she later teased a new "massive opportunity" in a video sent to Newshub.
"It's something I definitely couldn't say no to," she said of the super-secret project. "I'm very blessed and appreciative of this whole thing.
"I've had a very, very rough past year, but everything happens for a reason. It's all led me to where I am now. So I'm very thankful and thank you to everyone for showing me support.
"I would love to share with the nation what it is [I'm doing in the US] but unfortunately I'm not allowed to say a single word - but as soon as I am I will let you guys know."
But at Spy, we can't wait that long.
So here are five guesses as to what Naz's mystery new opportunity might be.
The Bachelor
Well, duh.
The Bachelor is one of the biggest franchises on US TV and "Nasty" Naz is easily the most entertaining contestant borne from New Zealand's version of the show.
The lucky Bachelor for season 22 of the show, race car driver Arie Luyendyk Jr, was revealed a week ago and filming is expected to begin later this month. Is it mere coincidence that Khanjani has arrived in the US just in time for the cameras to start rolling?
We hope not. Imagine the fireworks she'd bring to proceedings, even if viewers – and the Bachelor himself – might need subtitles to cope with the delights of a strong Antipodean accent.
If her antics from the New Zealand version of the show are anything to go by, she would keep Bachelor fans (and nervous producers) on the edge of their seats.
The Amazing Race
Khanjani could also put her super competitive spirit to excellent use on that other juggernaut of a US television show, The Amazing Race.
We'd pity the poor people who tried to get between her and host Phil Keoghan's expectant face at the finish line of each pit stop.
But who would be Khanjani's running mate on that Amazing Race? Claudia Conaglen was her trusty sidekick on The Bachelor NZ, but Conaglen has a wedding in four months that she says she hasn't started planning for yet, so she's probably a little busy right now.
Oh, who are we kidding?
Khanjani doesn't need a running mate! She'd most definitely back herself to be the first individual winner of that particular show.
The Biggest Loser
Let's put aside the fact that this show has reportedly been cancelled in the US. Who better to put The Biggest Loser contestants through their paces than Khanjani?
A long time fan of the gym, Khanjani has thrown herself into competitive body-building since filming wrapped on The Bachelor NZ and has frequently shared the fruits of her labour on Instagram.
We're sure she would be very supportive in a fitness coaching role, but we're also sure she would be quite terrifying and difficult to say no to if she suggested you needed to crank out another 100 push-ups.
American Idol
Especially random? Perhaps.
But the rebooted show's final judging lineup is reportedly still not completely locked down and filming is due to begin at the end of this month.
"Nasty" Naz could certainly bring back a little of the Simon "Mr Nasty" Cowell vibe that show has been sorely lacking since he left, and we can imagine her locking horns with confirmed judge Katy Perry, whilst giving host Ryan Seacrest a bit of sass.
And as for that whole not-being-a-music-industry-expert business? Hey, it's America! Fake it until you make it, we say.
Days of our Lives
"Like sands through the hourglass, so are the Days of Naz Khanjani's Life..."
Could Khanjani throw us a major curveball and sign up for a little daytime drama action rather than her more familiar reality TV background?
Her personal life has certainly read like a soap opera script the last 12 months, so surely it wouldn't be much of a stretch to produce a little melodramatic acting, right?
Nah, our money's still on The Bachelor. Let it be so!