Hot mugshot guy has revealed his newborn son for the very first time!
Publish Date

Thursday, 16 August 2018, 11:17AM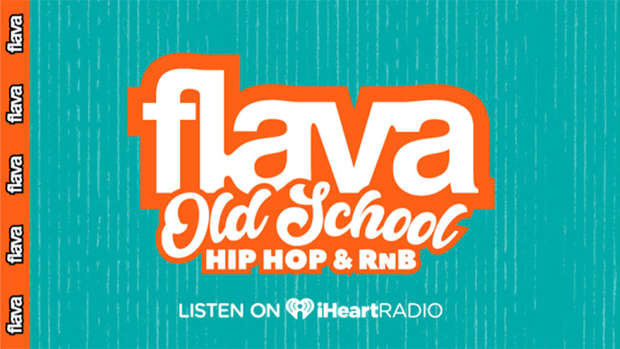 It's been 10 weeks since she became a first-time mother with her beau 'Hot Felon' Jeremy Meeks, as the couple welcomed their baby son Jayden into the world on May 29.
And Chloe Green, 27, and her 34-year-old partner finally shared a glimpse of their adorable offspring on Tuesday, when they took him for took him for a ride aboard her family's luxury mega yacht Lionheart in Turkey.
Yet while it was her bundle of joy who clearly stole the show during their leisurely day in the balmy weather, Topshop heiress Chloe caught the eye as she displayed her incredible post-baby body in a skimpy black bikini.
READ MORE: 
But brunette Chloe also enjoyed some pampering off her own, when she slipped away for a solo swimming session - shortly before her American boyfriend Jeremy spritzed her down with tanning oil.
Jeremy displayed his toned and tattooed torso as he stepped out shirtless, wearing just a pair of pink star-patterned shorts as he dived into the ocean to join his partner. 
READ MORE: 
After their swim, the couple took an outdoor shower together on the deck, where they were joined by Chloe's mother, Lady Tina Green and Jeremy Jr., the model's nine-year-old son from his marriage to Melissa. 
This article was first published on dailymail.co.uk and is reproduced here with permission.