Hot mugshot guy and his wife met face to face and it did not end well
Publish Date

Monday, 10 July 2017, 1:01PM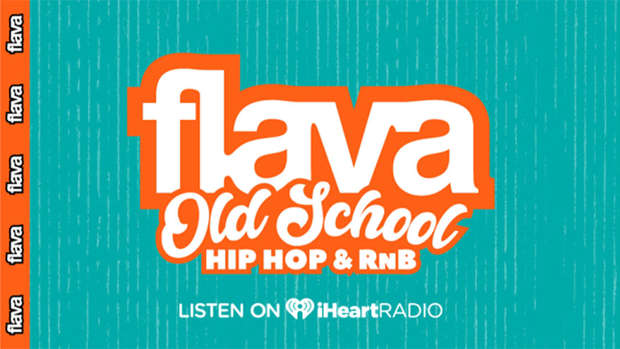 When Topshop heiress Chloe Green was photographed passionately kissing "hot felon" Jeremy Meeks onboard a $200,000-a-week superyacht last weekend, it was an image which intrigued - and titillated.
What could Made In Chelsea star Miss Green, 26, possibly have in common with heavily tattooed former Los Angeles gang member Meeks - and what on earth would her father, disgraced billionaire Sir Philip Green, make of it all? But for one woman, the image cut like a "dagger through the heart".
Meeks's wife Melissa, 38, says she had "no idea" her 33-year-old husband was enjoying a liaison with Miss Green while ostensibly on a working trip to Turkey. She told The Mail on Sunday that the picture left her feeling "humiliated" and signalled an instant death knell for their eight-year marriage.
"What sort of woman would do something like this to another woman? My marriage wasn't perfect but I thought it could be saved, until this happened.
"Of course I'm angry at her. What she did is unforgivable. And I'm angry at him too. What they did destroyed my entire world.
"Did either of them think about the children and how this will affect them? They're the innocent victims in this. And so am I."
And last night she branded the photographs "brazen", adding: "It's all been so public. They weren't even trying to be discreet. I've been publicly humiliated, which makes the pain so much worse."
She thought that her husband was away promoting a holiday resort in Turkey when the pictures of him and Chloe were taken;
Her errant husband begged for her forgiveness after returning home to Los Angeles, saying: "I didn't mean for this to happen";
But she and Meeks, nicknamed "the blue-eyed bandit" after his police mugshot went viral on social media, have now agreed their relationship is over and are set to divorce.
Softly spoken and reserved, brunette Melissa, a nurse, could not be more different from the designer-clad heiress who proudly boasted about her burgeoning relationship with Meeks on social media.
Melissa says the first contact she had with her husband was when he landed in Los Angeles last Monday. He texted her from the airport to ask if he could pick up their two sons, his biological child Jeremy Jr, seven, and Robert, 11, Melissa's son from a previous relationship. She also has a daughter, 16-year-old Ellie, and says both stepchildren consider Meeks a father figure.
"The worst thing about all of this is the children. They adore their daddy," she says.
Incredibly, she agreed to allow him to pick up the children to spend Tuesday's Fourth of July holiday with him while she was at work as a nurse in a local jail.
The pair finally had a showdown on Wednesday when Meeks brought the children home. Melissa says: 'We had it out on the doorstep. I told him how devastated and angry I am.
He kept apologising - not for the affair, but for the way I learned about it. I feel humiliated, not just because my husband was caught with another woman but for the fact they were so brazen about it. He told me, "I didn't mean it to happen like this." Those pictures will haunt me for ever.