Hot mugshot guy breaks wife's heart after being caught possibly cheating!
Publish Date

Sunday, 2 July 2017, 12:05PM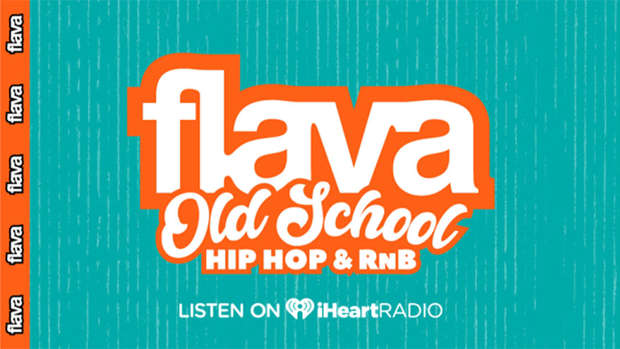 He's a jailbird turned supermodel, who was dubbed the 'Hot felon' after his mugshot went viral in 2014, while she is the privileged daughter of billionaire British retail mogul Sir Philip Green. Now for the catch, he is married...Now you may throw your judgements out there.
He fully stared into the souls and hearts of ladies all world when his mugshot appeared on social media channels all over, leading to the nickname "hot mugshot guy". He's since left his chequered past behind and moved into a whole new life, where he's used his charming good looks to make some bread and butter for his family.
Although now it seems that his new career might see him move on from something else, as he and heiress Chloe Green, 26, were spotted sharing a passionate kiss aboard a luxury yacht in Turkey on Thursday.
The hunky former felon looked truly smitten as he locked lips with the busty brunette, who looked lithe in a skimpy black bikini with white floral trim, and a white and pink cover-up.
You can check out the images HERE.
Meeks married a local nurse named Melissa, who had two children, at 24 and went on to have a son, now seven, with his wife. All the images that have since come out all came just a day after Melissa shared a heartbreaking post on Instagram.
The mother-of-three, who he shares a son with, shared a meme of legendary rapper Tupac, which reads: 'Never apologise for how much love you have to give. Just feel sorry for those who didn't want any of it'.
And somewhat tellingly, a day before that the brunette shared a snap of Tupac holding his middle finger up, with the caption: 'It's just me against the world baby,' with the hashtag 'Still I rise'. 
It looks to have been a bumpy ride for the dedicated mum, who last month shared a lengthy post admitting that 'Love isn't always a fairtytale'. There are things that might be going on in the Meeks camp, but it would have been a sudden change from this picture that was posted only a couple weeks ago.
Well, this is certainly awkward. Reports and sources have confirmed that since the images have come out, Melissa has been left absolutely destroyed and heartbroken and most would say fair enough. Jeremy has been contacted for comment but has declined at this stage.
This article was first published on dailymail.co.uk and is republished here with permission.